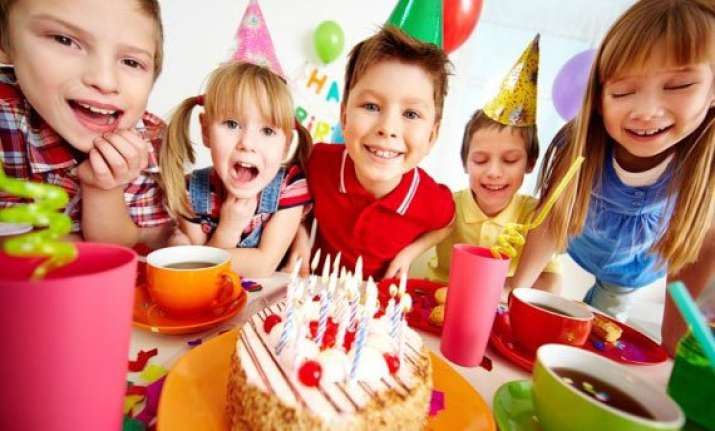 As they say, "When in Rome, live like Romans", so when you attend a birthday party in India, you enjoy it like an Indian too.
When you are in India, everything is incredibly different and interesting.
So, when it comes to family gatherings and birthday parties, the amount of joy, excitement and madness just goes beyond imagination.
Here is a look into how Indians celebrate birthday parties in a family setting.
1. Smiley Greeters
Namaste! Aayei ji! Khayie ji!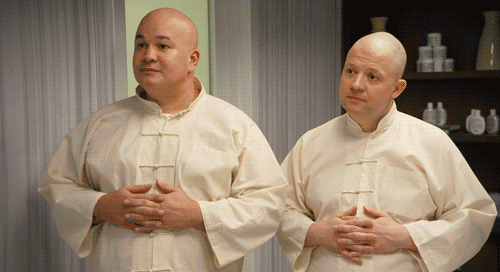 Individuals with their faces scattered with smiles are pretty one the hosts and they are probably doing... 'Guest 1 Check', 'Guest 2 Check'!
2. Balloon Busters
Bang!Dhadam!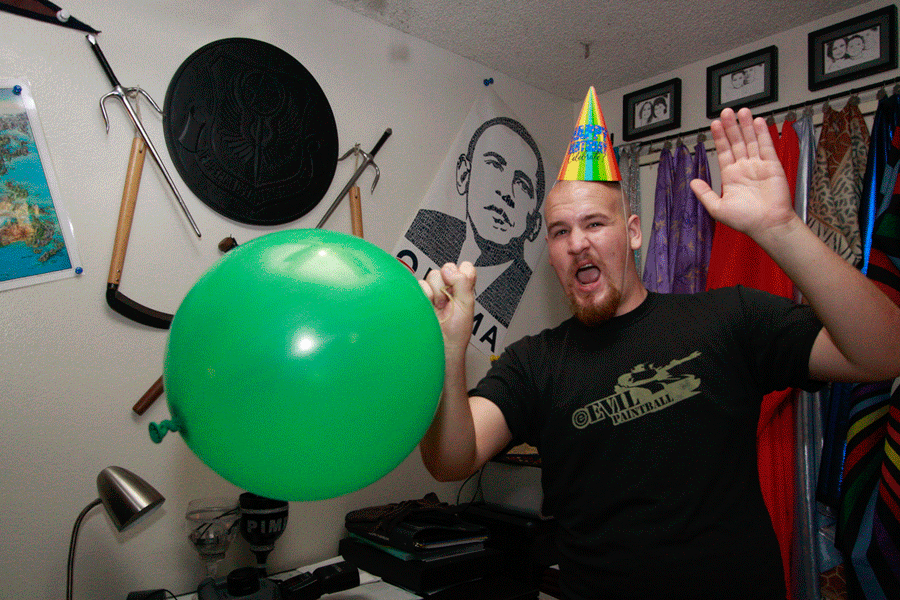 These people will behave like a 'terrorist on the loose' and would keep a sharp eye for balloons so that they could burst them before those li'l kids.
3. Cake Lovers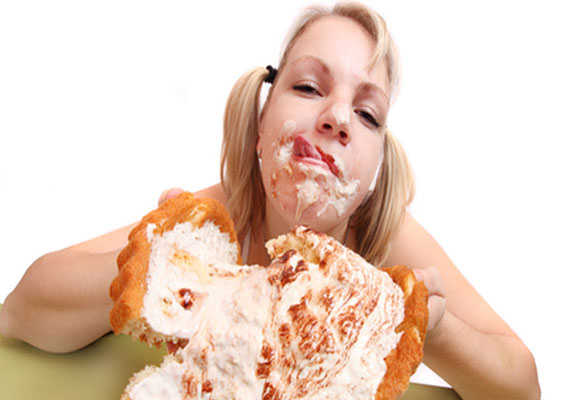 You'll always see them asking "Cake kab katega" at least 100 times even before the drinks are served! You can just reply such people with 'sabar ka phal meetha hota hai' kind of dialogs.
4. Shakira and Michael Jackson
Oh yeah! Shake that booty girl!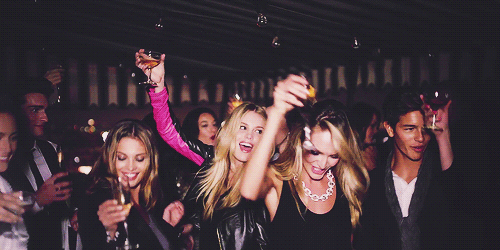 These girls and guys will always be found hitting on the dance floor without much concern for what's happening around.
5. Shutterbugs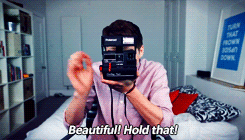 Apart from professional cameramen, there are many more dudes and dolls, uncles and aunties, bhaiyas and bhabhis, who are in bid to capture every moment of the party in their mobile phones.
6. Hardcore drinkers!
Abhi to party shuru hui hai!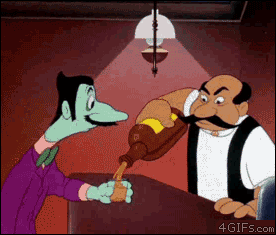 They will hijack a table near to the alcohol counter and will drink continuously till the time staff members tell them to leave. Mostly uncles fall under this category.
7. Shy jerks
-Shy drinkers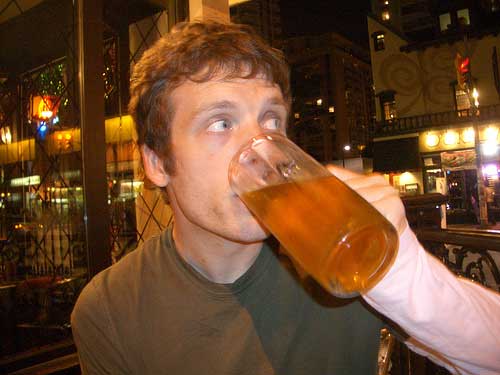 They will mix vodka in some juice or the other so as to give an impression of a sanskari bachcha or bachchi
-Shy dancers
The person tapping foot, clapping, moving shoulders but not coming on the dance floor is definitely a shy dancer. You will have to literally drag them to the floor to see their moves.
But wait! Where is the chief guest?
8. Birthday guy/girl
Alas! Nobody pays heed to the poor 'birthday girl' or 'birthday boy' during the entire party…except for the cake cutting ceremony!