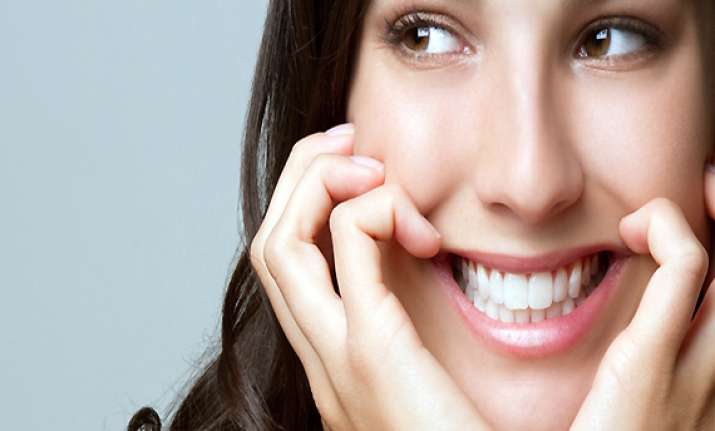 New Delhi: For young or old, a visit to a dentist was seen as a painful experience. Only bleeding gums and toothaches could push people towards dental clinics.
Things have changed now as growing numbers in India, conscious of the way their teeth appear, frequent dentists to get whitening, correction or decoration jobs.
Ekta Chadha, smile designer at the Smile Studio, said: "There is a substantial growth in the number of people seeking better dental health as well as having better teeth presentation."