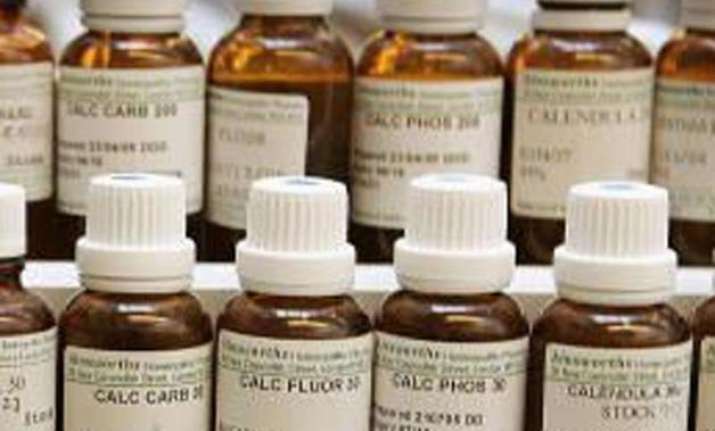 A team of health experts in Australia have found that Homeopathic medicines are ineffective;  it could involve health risks for people who prefer homeopathy over the mainstream treatment.
Researchers at the Australia's National Health and Medical Research Council conducted a total of 176 controlled studies into how effective homeopathy is in treating patients with various complaints.
The result found no reliable evidence in humans that homeopathy was effective for treating the range of health conditions considered.
"People who choose homeopathy may put their health at risk if they reject or delay treatments for which there is good evidence for safety and effectiveness." the result said
Patients should not turn to homeopathy to treat health conditions that are "chronic, serious, or could become serious," the study said.
The idea behind homeopathy is that substances that cause illnesses can become remedies in small, highly diluted doses.
Homeopathy is based on the principle of 'like cures like', the British Homeopathic Association states in other words a substance that causes the symptoms of a disease in healthy people will cure similar symptoms in sick people.
By diluting these substances in water or alcohol, homeopaths claim the resulting mixture retains a "memory" of the original substance that triggers a healing response in the body.
Homeopathy is a form of complementary, holistic medicine used by more than 200 million people across the world.