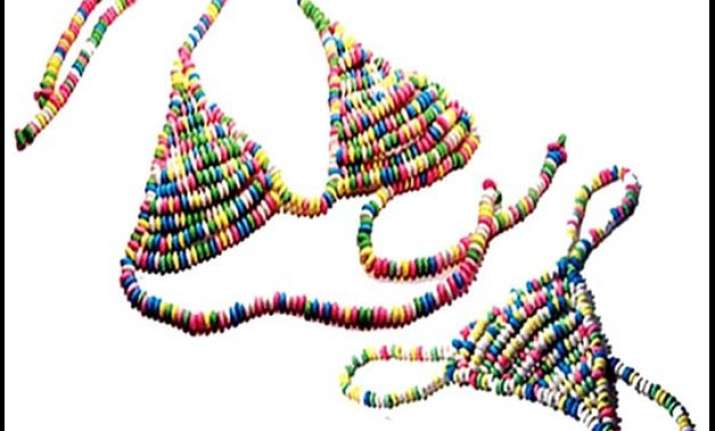 New Delhi: Gone are the days when flowers and toys used to be the luring gift items during Valentine's Day. Today, the lovelorn couples are mostly driven by adult stuff like edible lingerie, body paints, dice games, lubricants, body jewellery and a range of other stimulating products to make their Valentine memorable and there is a huge jump in its demand being witnessed these days.
Sites like ThatsPersonal.com, Bliss-Basket.com and Kaamastra.com among others realizing the increasing demand are cashing in on it during this Valentine's season.
Mayur Basrani, the IT professional-turned-entrepreneur started Bliss-Basket.com in January 2014 and has seen monthly average sales soaring up from 50 to 700. In an interview to a leading daily, he is expecting orders of such item to reach 450 alone on Valentine's Day. On the other side, Jagtap of Privy-Pleasures.com is feeling that upto 20% of annual sales would be raised just in February.
The demand was already high but due the secretive nature of sex, most of people stepped back from buying them. Lack of safe and secure buying options has also been the reason for its restricted demand.
Even on witnessing such products at public places couples shy away from buying due to fear of exploitation, blackmail and police raids being the most vital risk among them.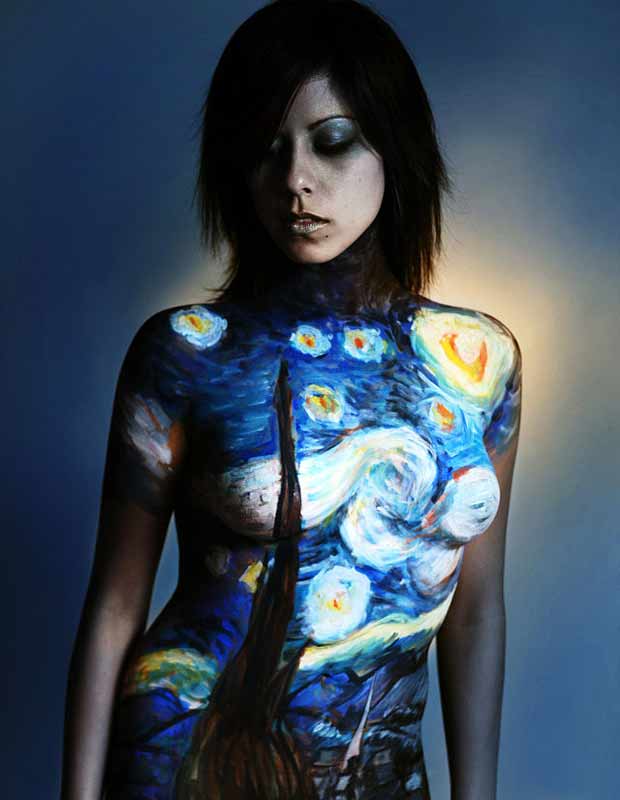 As anyone who has walked through slightly scruffy shopping outlets, like Palika Bazaar in Delhi or the hawkers near Crawford Market and CST Station in Mumbai, would know, erotic products are available, both legal ones like lingerie, accessories and the more exotic varieties of condoms, and illegal ones, like sex toys and vibrators.
But these shops, sometimes just roadside stalls, are hardly comfortable places to buy products meant for intimate use.
Women particularly are wary of such purchase, which effectively reduces potential consumers by half.
Samir Saraiya, the Microsoft ex-executive who started ThatsPersonal.com in January 2013, was the first mover to introduce the safest category for them. In an interview to a leading daily, he said his site receives approximately 15,000 daily visitors and records 3% conversion. And two years on, during V-Day, he's expecting products like edible body paint, adult games, massage candles, X on the lips gloss and bath bombs costing anywhere between Rs 1,500 and Rs 3,000 to drive sales at his site.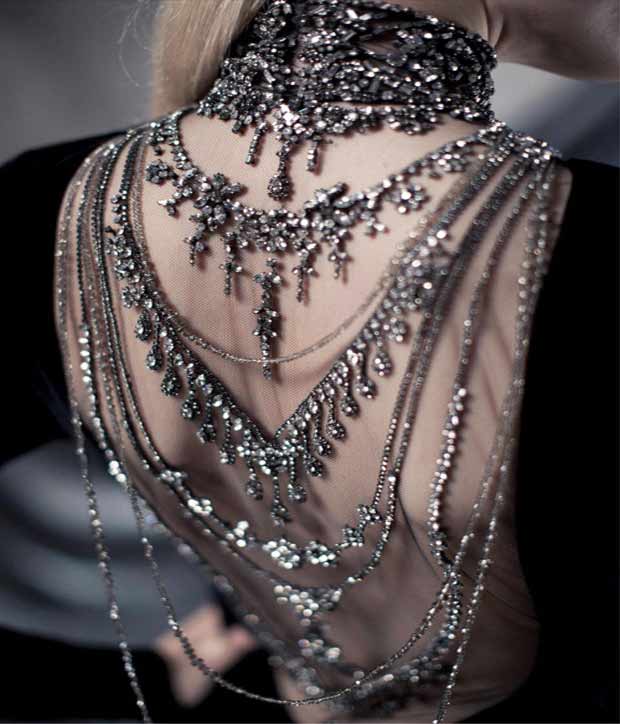 Not only from urban but those running the sites reveal that sales from Tier-III cities like Hoshiarpur, Nagpur, Ambala, Khurda among others are huge and 40% of the consumers are women, a number which might be even higher because many may be buying under their husbands' names.
To conceal products' identities, they are dispatched in cautious black boxes which do not mention the content it might be carrying. This increases consumers' confidence in buying such products.
This V-Day, the sellers expect to draw customers with a range of lingerie, role play costumes, lubricants, ambience creating accessories and body jewellery. With this they are all expecting a big turnaround in their business this season.