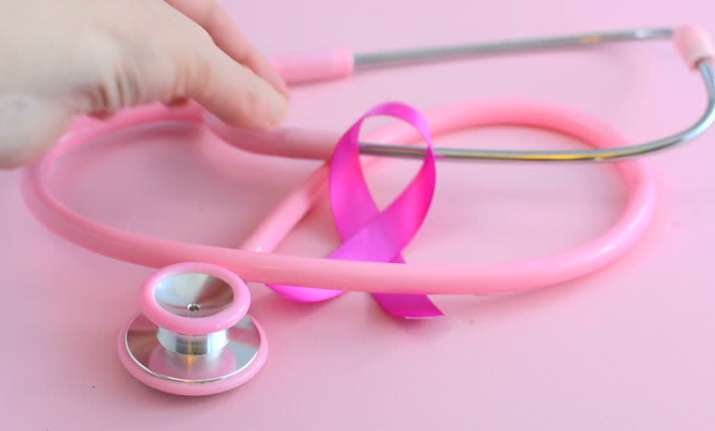 How often a lady should go for mammography has been an uncertain topic. However, a recent research has found that if women start annual screening for breast cancer from the age of 40, then this may help reducing deaths due to the disease by nearly 40 per cent.
If "women choose to start annual screening mammography starting at age 40, over the long term, this would be significant because fewer women would die from breast cancer", said lead author Elizabeth Kagan Arleo from the New York-Presbyterian Hospital in New York City. In the study, published in the journal Cancer, the researchers compared the number of deaths that might be prevented as a result of three of the most widely discussed recommendations for screening mammography. 
They used computer modelling to estimate the possible effects of three schemes: annual screening starting at 40 years, annual screening at ages 45 to 54 years and then biennial screening at ages 55 to 79 years, and biennial screening at ages 50 to 74 years.The findings showed that recommendation of annual screening starting at age 40 would result in the greatest reduction in breast cancer-specific deaths with a nearly 40 per cent reduction in deaths, compared with 23 per cent to 31 per cent reductions with other recommendations at older ages.
The researchers also considered risks associated with screening, including callbacks for additional imaging and, in some cases, a needle biopsy, both of which may reveal the absence of breast cancer despite a suspicious mammography finding.The findings may provide valuable guidance to women and their physicians about choosing a screening regimen.
Breast cancer is one of the most dangerous forms of cancer which is causing deaths of women across the world. Due to unawareness, the disease often turns fatal before being detected. Adding fibre and vitamin D in your diet can also be beneficial.
(With IANS inputs)