Follow us on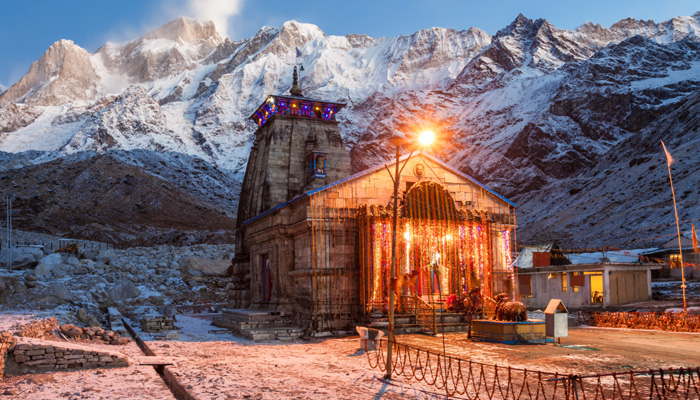 There's something about this place that attracts thousands of pilgrims every year. One important fact about this religious site is that it is one among the Hindu Char Dham Yatra and also one of the temples situated at such a high altitude. It is believed to be established by the Pandavas of Mahabharata. The present premises of the holy place is designed by Adi Guru Shankaracharya. 
Today, PM Modi himself offered his prayers to the holy temple after the temple welcomed the pilgrims following a six-month winter break.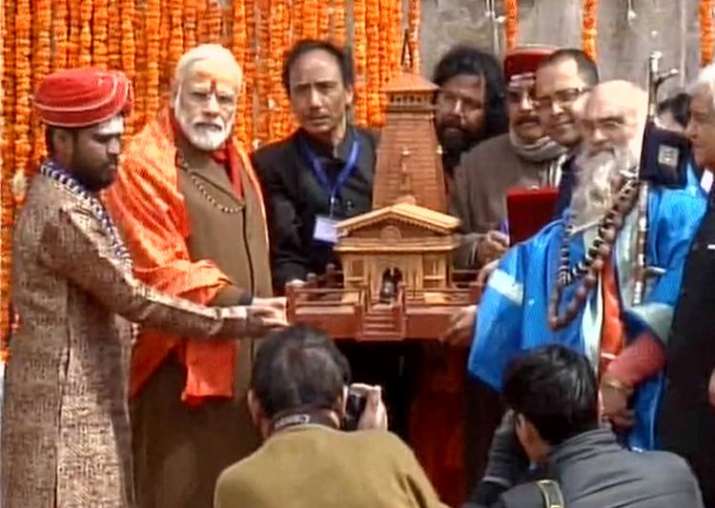 The divine air of the place and of course, the picturesque beauty of surrounding mountains makes it a popular place of pilgrimage among people. But apart from the scenic beauty, there are several more things about Kedarnath that makes this religious site one of its kind. 
How did the temple remain intact during 2013 tragedy? 
In 2013, when a flash flood almost submerged the premises with water, the temple remained intact. How? 
CCTV footages have revealed that a massive rock behind the temple guarded it from the muddy waters. Even though, the whole town of Kedarnath was devasted, leaving thousands of people dead, the temple remained unharmed.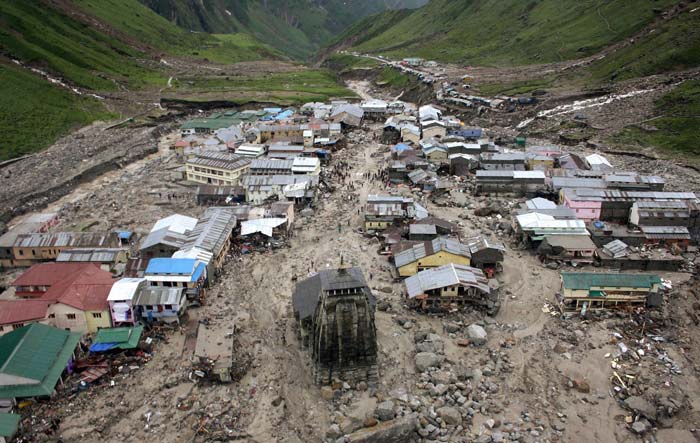 The Shiva statue in Kedarnath is said to be 'without a head' 
The Shiva statue in Kedarnath is considered to be decapitated. The head of the statue is believed to be in Doleshwor Mahadeva Temple in Bhaktapur, Nepal.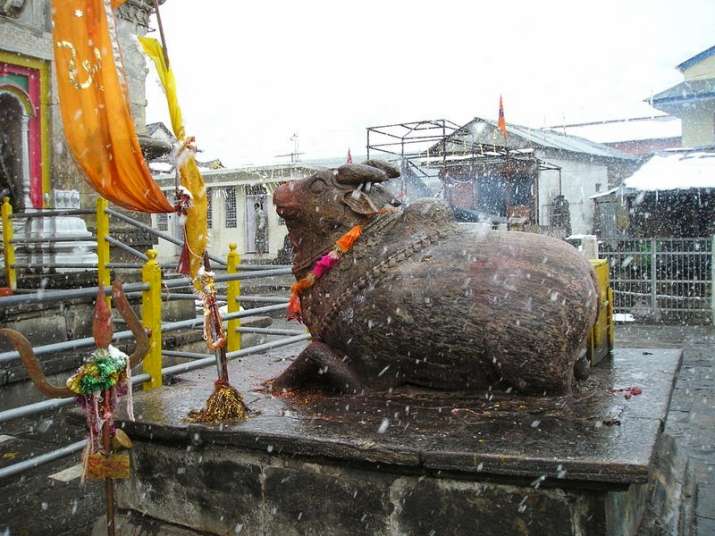 Where are the other parts of Lord Shiva's 'Bull' statue in Kedarnath? 
Pandavas sought for Lord Shiva's forgiveness to absolve the sins committed by them during Mahabharatha war. They left for Kashi to look for the Lord. But Lord Shiva hid from them by transfiguring himself into a bull. Pandavas follow him from Kashi to Uttarakhand. On their way to Uttarakhand, Nakul and Sahdev found a unique bull. Bheema went after the bull with his mace and hit the him. In this complete incident, the bufallo's head went straight to Nepal leaving the hind part in Kedar.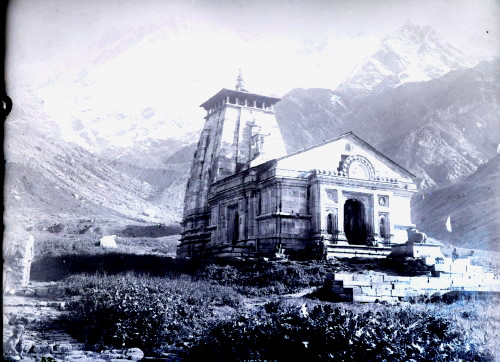 The arms of Lord Shiva are in Tunganath, face in Rudranath and the head knot is in Kalpeshwar. All these four places along with Kedarnath, is included in the Pancha Kedar list.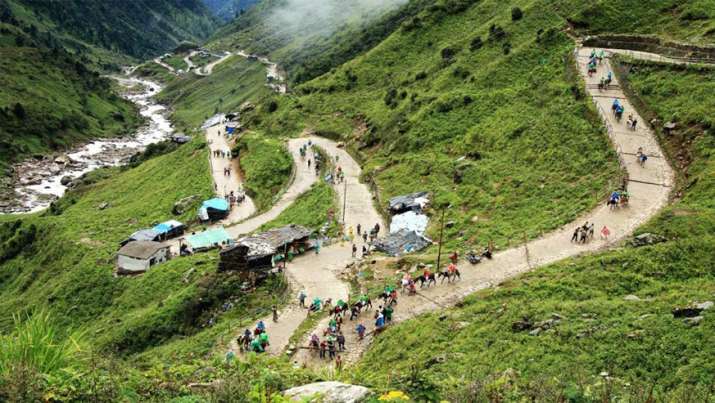 The temple is located at a height of 3,583 m on the shores of Mandakini river. The temple is not directly accessible by road. It has to scaled by a 14-km trek from Gaurikund to reach the holy site.