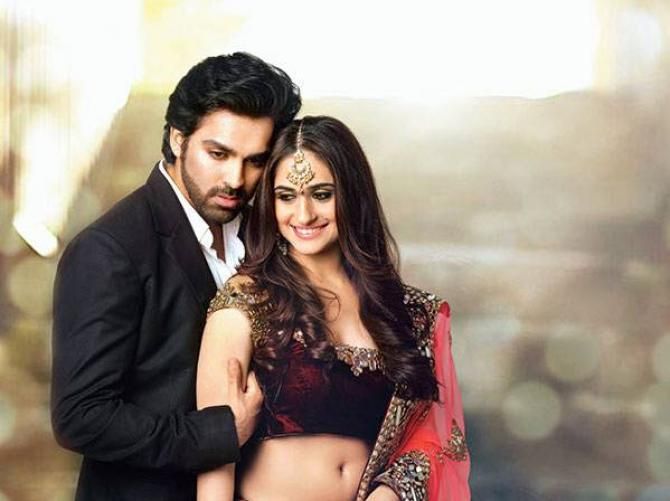 Karwa Chauth has begun in style and all the ladies are pretty excited. From singing songs to getting decked up and preparing yummy dishes, this festival has a special charm. This festival of married women is celebrated on the fourth day of Krishna Paksha in the month of Kartik. This year it is on October 8, 2017. Karwa means earthern pot and Chauth means fourth day. Earthen pot with which water offering is made to moon holds a special significance on this day. On this auspicious occasion, married women observe fast for the entire day and break it only after seeing moon. Puja is offered to Chauth Mata or Goddess Gaura who are incarnations of Goddess Parvati. Ladies seek blessings for the long lives and prosperity of their husbands. Couples wish for a prosperous married life and togetherness.
In recent times, Bollywood has glamorised the festival, however the authenticity of Karwa Chauth remains intact. Now, husbands too fast to accompany their wives. However, if fasting is not your cup of tea, here are more sweet ideas which can brighten up her day. From preparing sargi to taking her for a street food ride, these small yet impressive ideas will definitely bring smile on your lady love's face 
Pamper her with beauty service: Women love being pampered and if you combine it with beauty service then you are surely going to win her heart. As there is lot of rush in the market and salons, call for a service at your doorstep. From facial, make up to mehendi, there are lot of websites ready to cater to your needs. This will not only save her but also you from mad rush.
Help with household chores: You may not be good at doing household chores but at least you do the cleaning. It is tough to manage house while on a fast. Do petty things by yourself and also help her in chopping vegetables or do the cooking for the whole day. If you are good at cooking, make those dishes which doesn't tempt her. Believe us, it will be a great relaxation for her.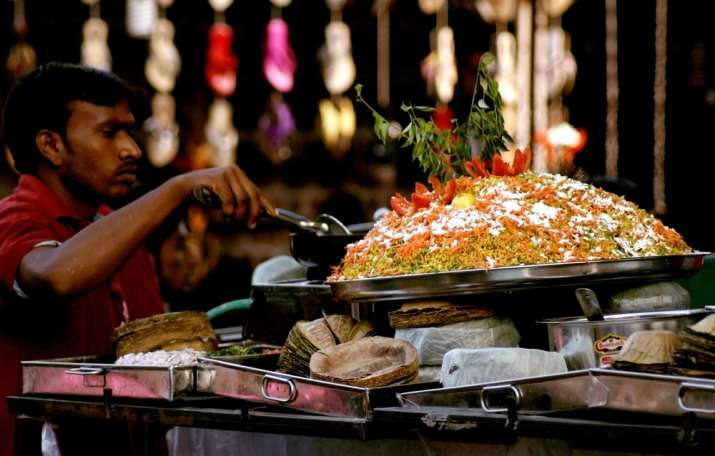 Street food ride: If your darling wife is a great foody then make sure to take her to popular street food stalls of the city after the fast. Small romantic drive and her favourite foods, what can be better than this? During fast, craving for favourite cuisines goes unstoppable, hence, this idea can really make her grin from ear to ear. Not only street food joints, you can also take her to favourite restaurant or arrange a romantic dinner by ordering her favourite cuisines.
Prepare sargi: Sargi is the pre-dawn meal which women have before they start fast. It usually consists of snack and sweets. If you are staying away from family, you can prepare sargi for her. Preparing her favourite item made from milk will give a good and healthy start to her day. 
Spread gifts through out the house: Just presenting her the gift has become such a boring idea. What you need to do this day is spread the gifts throughout the house. Put small gifts at those corners of house which is always visited by her. This will keep her smiling throughout the day. Isn't it what you exactly wanted?
Manage kids: If you have children, make sure that kids don't annoy her on Karwa Chauth. Do their works or ask them to do it by themselves. Keep them engaged with some other work.