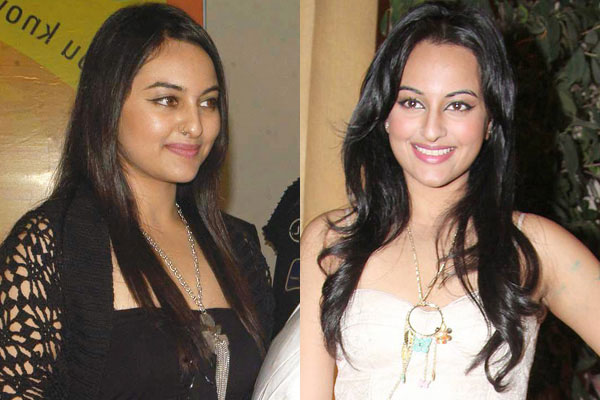 New Delhi: A well-shaped face is a dream of every girl and guy. If you are suffering from the problem of heavier side of face and accumulated facial fat at all the wrong places, then we have come to your rescue.
 
It is a common notion that facial fat exists because of obesity, but this is not the case. As it is also possible that one may have a slim body but facial fat which is embarrassing.
 
On this note, we bring to you 5 easy and effective exercises which will give a perfect look to your face:
 
1. Cheek bones exercise: Put your index finger on your cheek bones and rotate them clockwise. Do this exercise for one min twice in a day. It helps in reducing excess fat from your cheeks and makes your cheeks shaped and soft.
 
2. Push and Smile: Put your palms on your cheek bones and stretch (it should be gentle) your face as much as you can. Then smile big and wide. Do this exercise 10 times in a day by holding the cheeks for 5 seconds each. It also prevents your face from wrinkles.
 
3. Toothless Exercise: Lift your head towards the ceiling and put your lips inward. Your neck and cheek muscle would become tight after this. Next, hold this position for 10 seconds. Do this exercise 20 times in a day. It helps to put your chin muscles in with stretching effect.
 
4. Head Rotating Exercise: You just have to close your eyes and rotate your head up-down-left-right in a clockwise way. Do this exercise 10 times twice a day. It engages your head in a working mode and reduces excess fat from chin. 
 
5. Fish Face Exercise: Suck your cheeks from inside and make pouty lips. Hold this position for 30 seconds. Do this exercise 10 times in a day. It is the most appropriate exercise to pull cheeks in by stimulating cheek muscles.
 
So stop worrying about your face and start doing these easy exercises to make your face prettier.