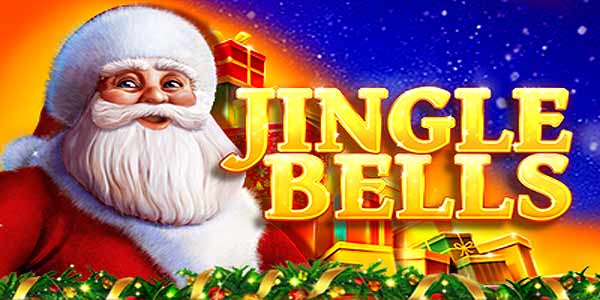 Singing 'Jingle Bells' on the eve of Christmas has become as customary as lighting a lamp on Diwali. But do you know that this Yuletide melody is more mysterious than you think? From the history of its rebellious composer to its racist lyrics, there are many things about this Christmas song that people might not know. Here is your chance to learns some surprising facts about one of the most popular holiday songs.
JP Morgan's uncle wrote Jingle Bells
Songwriter Lord Pierpont who wrote Jingle Bells is the uncle of the famous American financier and banker JP Morgan. His sister married millionaire Junius Spencer Morgan and their oldest child JP Morgan followed the league of his father into the banking business.
The composer of Jingle Bells wasn't a family man!
At the age of 14, composer Pierpont ran away from his boarding school and joined the crew of a whaling ship and spent the next 10 years at sea. In 1849, he left his wife and children behind in Massachusetts while chasing money in the West. In 1853, he departed from his family again. After the death of his first wife in 1856, he married the daughter of Savannah's mayor and left his children from previous marriage behind.
Jingle Bells was not the original name of the song
The song was released under the title 'One Horse Open Sleigh' when it was printed by a music publishing house in 1857. When it was reissued two years later, it was renamed to Jingle Bells.
Two cities claim that the song belongs to them
Massachusetts claims that Pierpont wrote this song in the city in 1850. But Boston University faculty member Kyna Hamill claim that he was still in California when he wrote the song.
Jingle Bells was not a Christmas song initially
There is no mention of Christmas or any other holiday in the Jingle Bells song. According to historical accounts, the song was first performed for a Thanksgiving service at the church of either Pierpont's father or brother. Given the composer's rebellious nature, the song Jingle Bells has a bit of rebel-without-a-cause attitude. The lesser-known verses of the song describe picking up girls, drag-racing on snow and high-speed crash. All these things are hardly about a holy night.
Jingle Bells was the first song ever broadcast from space
Nine days before Christmas in 1965, two astronauts were completing assignation with Gemini 7, when the crew suddenly gave a troubling report to Mission Control: "We have an object, looks like a satellite going from north to south, up in a polar orbit. He's in a very low trajectory traveling from north to south and has a very high climbing ratio. It looks like it might even be a … Very low. Looks like he might be going to reenter soon. Stand by one … You might just let me try to pick up that thing."
The report was suddenly broken by the sound of Jingle Bells with Wally Schirra playing a tiny harmonica followed by Tom Stafford shaking a handful of small sleigh bells they brought along for their space voyage. 
Information Source: www.history.com