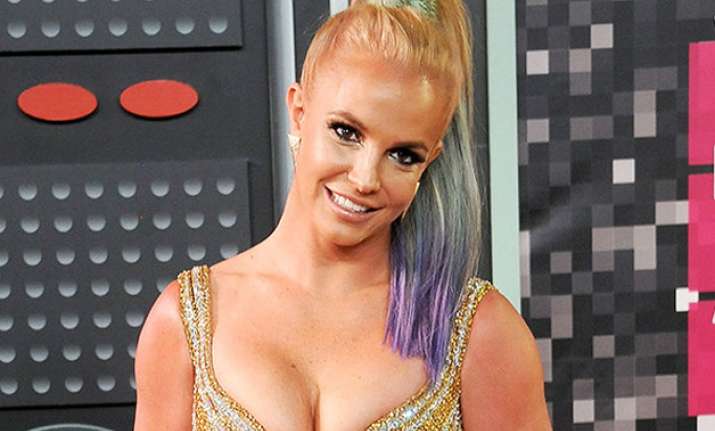 Los Angeles: Singer Britney Spears has posted a photograph of herself showing off her impressive abs on social media just days after she was accused of photoshopping her waist in a poolside bikini image.
In the photograph she recently uploaded on Instagram, the "Baby one more time" singer flashed her toned abs as she wore a white crop top and a pair of pink hot pants, teamed with grey peep-toe heels, reports aceshowbiz.com. 
She stood in front of a mirror to capture her reflection. "Good afternoon!" she captioned the image. 
In the comments section of the photograph, which already garnered more than 150,000 likes, a lot of her followers praised her curves. 
"Keep your body this way Brit brit, you look amazing," one of her fans wrote. 
"Looks like you're 20 again. Looking really good, Miss B, really good. Your boys love you," another one said. 
Earlier this week, the pop star was criticised by fans after she uploaded a photograph of herself wearing a bikini as she lay down on a poolside. She was slammed for editing the image to make her waist look smaller. 
Spears has yet to comment on the matter.