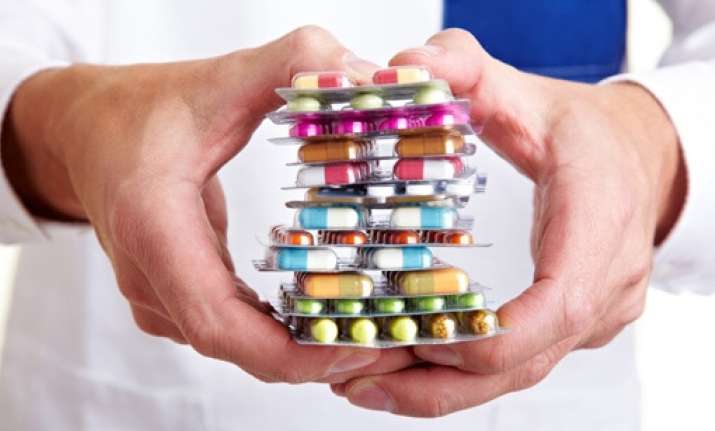 Older people who take aspirin to prevent a recurrent cardiovascular event should take a proton-pump inhibitor to lower their risk of serious bleeding complications. After a transient ischemic attack, ischemic stroke, or myocardial infarction, aspirin is commonly taken to prevent a recurrent event. Although aspirin is taken by 40% to 60% of people over 75, the studies demonstrating the safety of aspirin were performed in trials with younger participants. The risk of major bleeding, including fatal bleeds and major upper GI bleeds, increased dramatically with age. Further, a higher proportion of GI bleeding events were disabling or fatal in older patients, and these events outnumbered disabling or fatal intracerebral haemorrhage. Although the risks of major bleeding in patients aged younger than 75 years were like the risks in previous trials of aspirin and other antiplatelet drugs, the risks at older ages were higher and more encouraged at younger ages, and the functional outcome was much worse, with a substantial risk of disabling or fatal upper gastrointestinal bleeding." 
Long-term, daily use of aspirin to prevent blood clots in elder patients leads to an increased risk of serious or fatal internal bleeding, researchers said Wednesday. Heartburn medication would allow people 75 years and older to keep the preventative benefits of aspirin while avoiding its dangerous side-effects, they reported in the medical journal The Lancet.
 Usually, normal dose for a headache is 325 to 600 mg for a person having unbearable headache.
Overview
Aspirin is often prescribed to help prevent heart disease and strokes in those patients deemed to be most at risk. But the drug has also been linked to an increased chance of bleeding in both the stomach and brain, previous studies suggested. The Oxford University team of researchers found that for patients over the age of 75, major stomach bleeding as a result of 'aspirin therapy' was at least as likely to be disabling or fatal as stroke, without a proton pump inhibitor (PPI), or heartburn pill. The new study, published in The Lancet, also suggests the benefits of low dose aspirin after the age of 75 may be offset by increased cases of serious bleeding of the stomach and guts unless they also take PPIs. Up to six in ten Britons aged 75 or older take aspirin to ward off a second heart attack or stroke, or as 'health insurance' to protect against cardiovascular disease. But the advice for lifelong treatment is based on trials mostly done in younger patients followed up for just two to four years. 3,166 patients who had previously had a stroke or heart attack and were prescribed antiplatelet drugs, mainly aspirin, half of whom were at least 75 at the start of the study. Over a decade, 314 of the participants were admitted to hospital for bleeding with the risk, particularly for fatal or disabling cases, rising with age. The proportion of survivors for whom a bleed resulted in a new, or sustained increase in disability rose, from 3 per cent (4/157) for people aged under 75, to 25 per cent (46/183) for over 75s. For the younger group, the annual rate of bleeds requiring hospital admission was about 1.5 per cent compared to 3.5 per cent for 75 to 84 year olds and 5 per cent for over 85s. Similarly, the risk of disabling or fatal bleeding increased with age. For patients aged under 65, the annual rate was less than 0.5 per cent. For patients aged 75 to 84, this rose 1.5 per cent and to nearly 2.5 per cent for patients aged 85 or over.