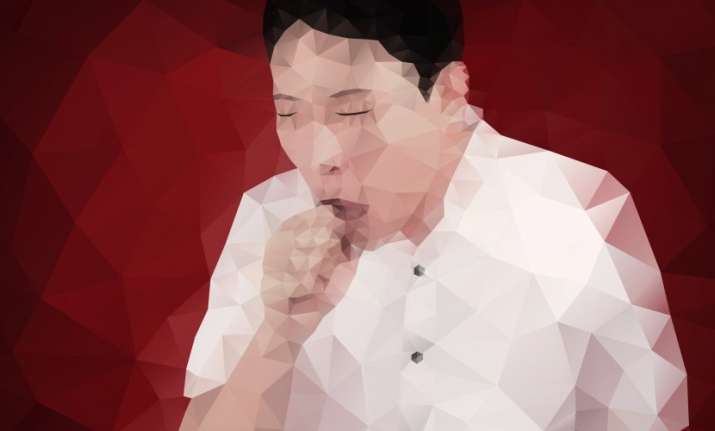 This ancient disease is still an epidemic, and the reason behind it is our ignorance. Most of us are still unaware about tuberculosis. People often undermine this deadly disease and thus, tuberculosis is largely misunderstood. So, before it's too late, let's raise awareness about tuberculosis symptoms and treatment. 
You might be suffering from tuberculosis without knowing it! 
Tuberculosis is an air-borne disease. It is spread when an infected person coughs, sneezes or spits in open. Initial symptoms of TB are easily ignored as they are mild. You might be suffering from TB and may not even realize. People with cancer, diabetes, HIV and those who consume tobacco are more at risk.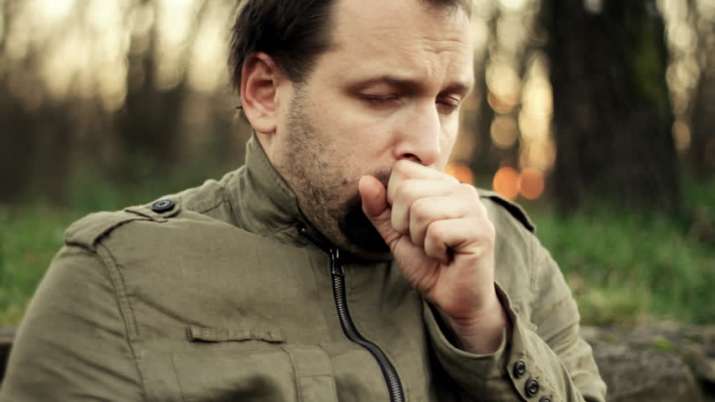 TB affects every part of the world, regardless of rich and poor. 
Every year, 9 million people are infected by TB and nearly 1.5 to 3 million people die from this disease. Aren't the numbers alarming? 95% of deaths from tuberculosis occur in developing countries, but developed countries are no safe haven either. It affects every part of the world.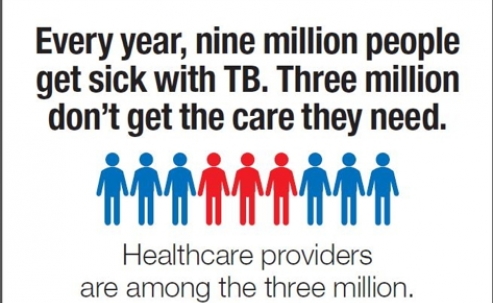 If you're doubtful, get yourself tested before it's too late! 
If you've been with someone infected with tuberculosis and you have developed some symptoms like cough, fever, chills, chest pain, etc., then make no further delay. Get yourself tested by a local health department.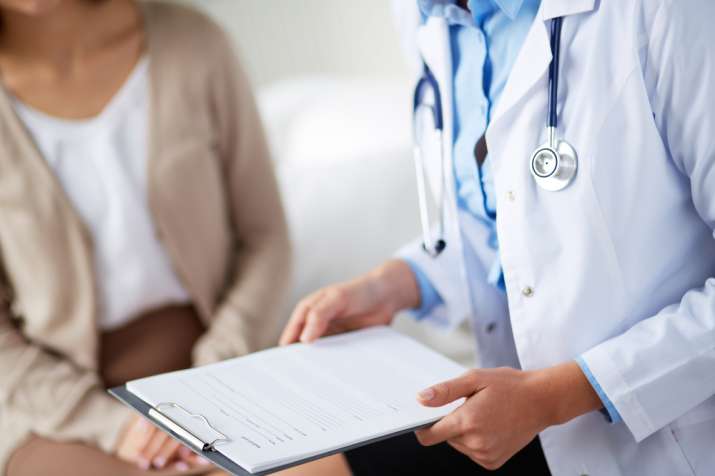 Don't take any antibiotics if you suspect TB, this can make it incurable. 
Without proper medical supervision, don't take any antibiotics to ease the symptoms like cough and fever. Inappropriate antibiotic can develop drug resistance TB. Treatment of drug resistance TB is longer and more expensive.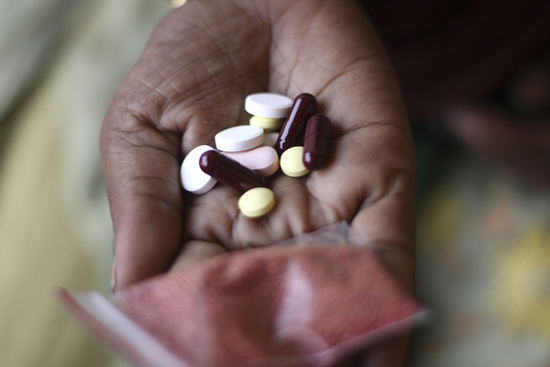 Tuberculosis is one of the most ancient diseases in human history! 
Even the Egyptian mummies showed clear evidence of disease dating back to 6,000 years ago. some scientist even believe that TB is much older than that! Some health institute have found that TB is around 70,000 years old.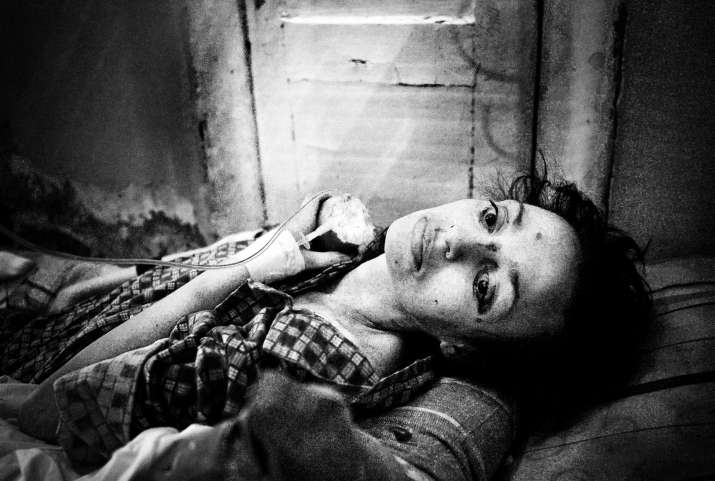 Tuberculosis was known as 'Consumption' because its victims becomes very 'weak'.
This disease was known as consumption since the victims becomes very weak after the infestation. Hippocrates wrote in his Book 1 Of the Epidemics, that TB was always fatal.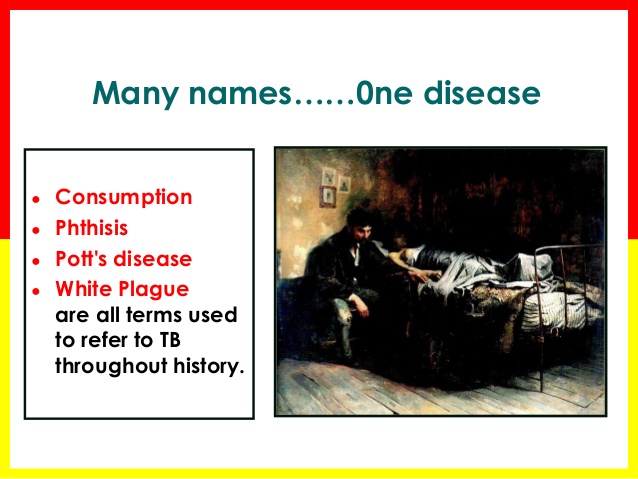 In 19th and 20th century, to have TB was a mark of distinction! 
Famous people like John Keats, Anton Chekov, Albert Camus, Frederic Chopin, Franz Kafka and Henry David Thoreau suffered from TB. This made people glamorise the disease. To be suffering from tuberculosis was a mark of distinction.