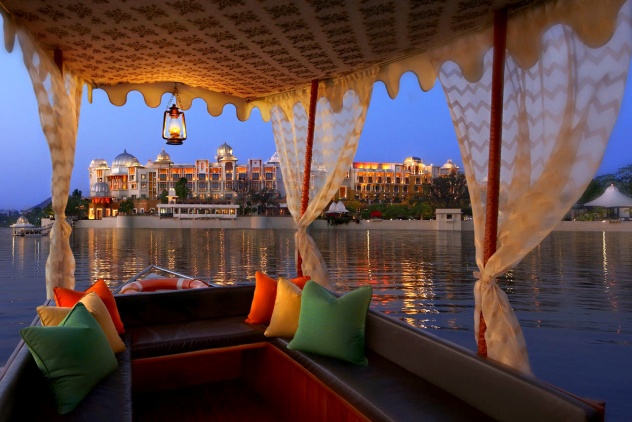 Looking for some luxury staycation but don't want to spend a fortune? Do you want a perfect blend of luxury, comfort and budget, all in the same hotel? Here is the list of five pocket-friendly hotels in India that are healthy for your pocket and for your comfort as well. We hope these hotels may give you a glimmering stay experience on your vacation. 
Treebo Hotels
Using technology, strong operations team, and ecosystem enablement, Treebo Hotels ensures that its hotels adhere to the quality standards. It also offers benefits like clean and fresh rooms, polite and prompt service, free Wi-Fi, and complimentary breakfast at reasonable prices.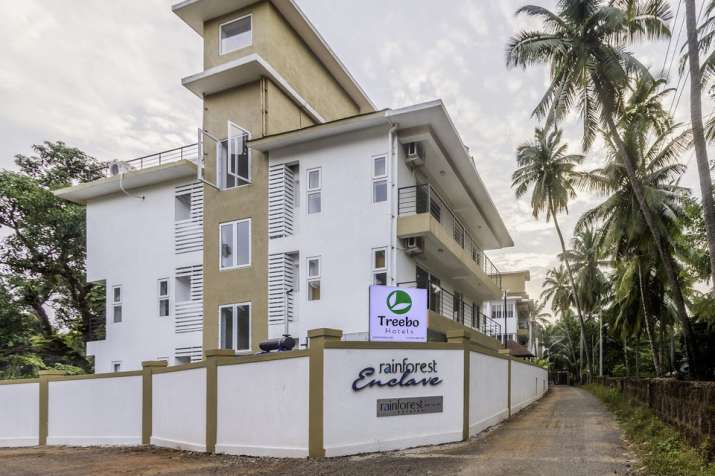 Ginger Hotels
Ginger is an Indian hotel chain, established by Roots Corporation Limited, and part of the Tata Group, a new brand under a category called "Smart Basics Hotels". The first hotel was opened in Whitefield, Bangalore in June 2004. With over 100 years' presence in India's hospitality sector, Roots Corporation Limited is a fully owned subsidiary of The Indian Hotels Company Limited (IHCL) and has more than 70 properties in India and abroad.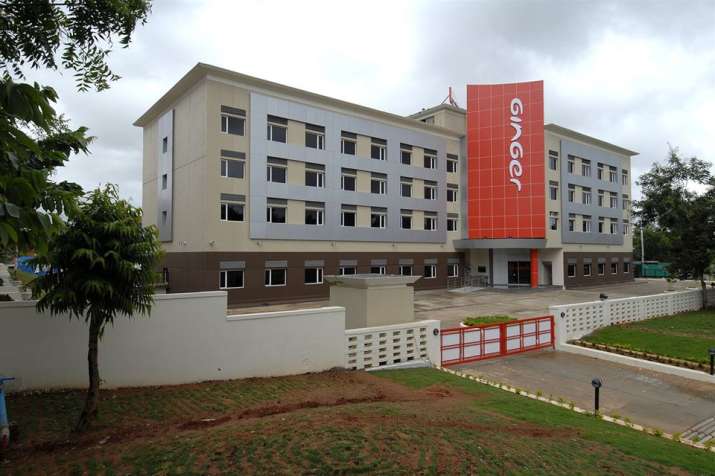 Sarovar Hotels
Sarovar Hotel chain spreads across India and overseas with 75 hotels properties. The company is affiliated with Carlson Hospitality Worldwide. The association with Carlson Hospitality makes Sarovar Hotels the master franchisor for the Park Plaza and the Park Inn hotel brands in India. The Company also has its domestic brands: Sarovar Premiere, Sarovar Portico and Hometel.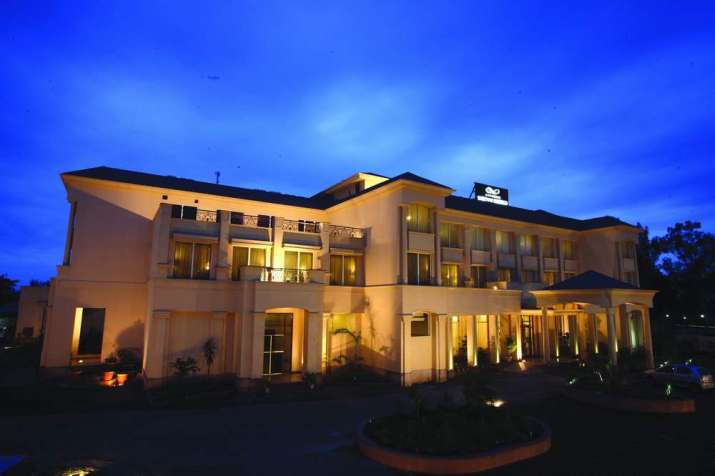 Lemon Tree Hotels
Incorporated in 2002, the company owns and operates 40 hotels with over 4100 rooms in 23 cities of India. The company operates under 3 brands: Lemon Tree Premier (upscale), Lemon Tree Hotels (midscale) & Red Fox Hotels (economy). In India, its hotels are located in major destinations such as Ahmedabad, Aurangabad, Bengaluru, Chandigarh, Chennai, Dehradun, Delhi, Goa, Gurgaon, Ghaziabad, Hyderabad, Indore, Jaipur, Katra, Jammu and Kashmir Kerala, Noida, Pune and Vadodara.

Ibis Hotels 
Ibis Budget Hotels is an international chain of basic-service budget hotels owned by the AccorHotels Group. There are several branches in major cities and close to transport hubs. Accor, the largest international hotel operator in Asia-Pacific, celebrates the significant expansion of its Ibis hotel network across India.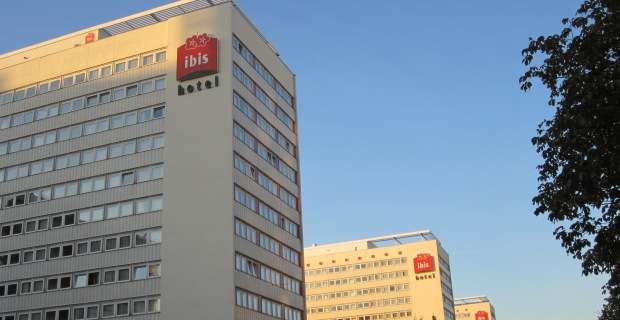 (ANI)