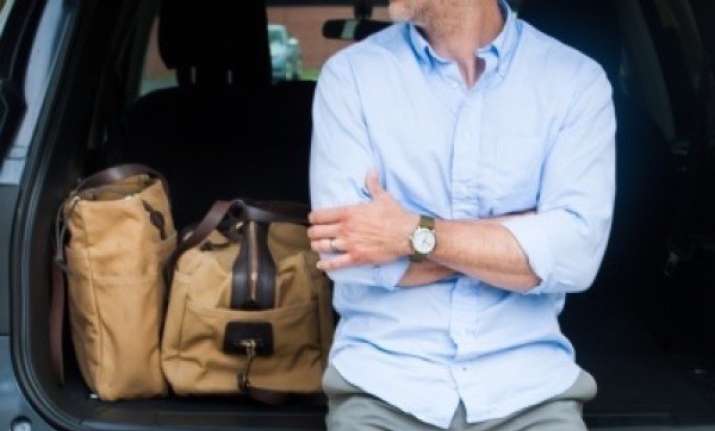 Fashion is not just for women but for men too. The right kind of backpack and accessories can make a lot of difference, suggested experts. Salesh Grover, Business Head, OSL Luxury Collections Pvt Ltd and designer Sunil Mehra, Founder and Designer at Corneliani, have given few inputs.
Wearing formals during the hottest season of the year looks like a nightmare but there are several tips and tricks that can be followed to avoid embarrassed meetings. Try to keep it as minimum as possible and avoid wearing everything at one go. 
Linen, cotton blends, chambray are the breathable fabrics that one should opt for. Exchange black formal staple with that of light colours and nudes for a sweat free summer.
Backpack: Looks small but is spacious! It looks classy and helps keep multifarious gears all at one place.
Shades, protein shaker, diet food and your keys are all sorted. A leather, suede or canvas backpacks are a great option to add an element of style to your look. 
Sneakers: We all are crazy about sneakers and these days a pair white sneakers is owned by most men. Introduce more muted tones to your wardrobe and flaunt them with or without socks. It works best for casual affairs.
Prints and patterns: With the rising temperature, increase your dapper quotient by adding prints and patterns to your look. Quirky prints like paisley, floral, checks, stripes, pinstripes, polka dots and pin dots are what this summer season is all about.