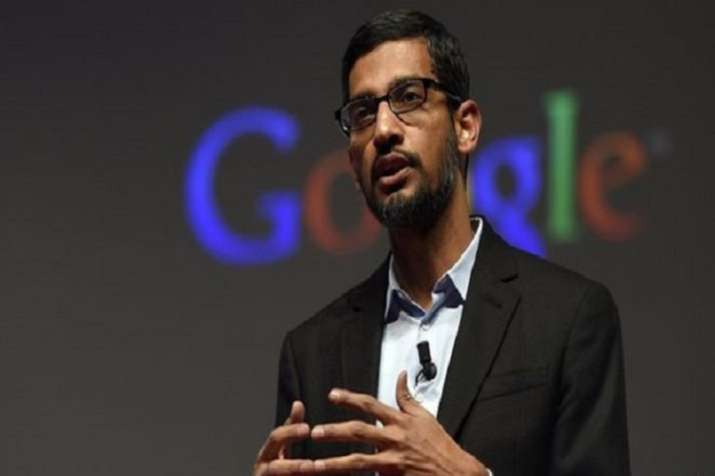 Six US senators have written to Google CEO Sundar Pichai asking about the tech giant's reported plan to create a censored Chinese version of its search engine.
In its letter, the senators wrote: "If true, this reported plan is deeply troubling and risks making Google complicit in human rights abuses related to China's rigorous censorship regime".
"It is a coup for the Chinese government and Communist Party to force Google— the biggest search engine in the world — to comply with their onerous censorship requirements, and sets a worrying precedent for other companies seeking to do business in China without compromising their core values," the lawmakers added.
The letter asks Mr. Pichai to clarify elements reported by The Intercept, including whether Google is developing a search engine or any other censored products for China, as well as if the company plans on complying with the nation's stringent cybersecurity and data localisation laws.
The letter was signed by Mr. Warner, the vice chairman of the Senate Intelligence Committee, and Mr. Rubio, a member of the Senate Foreign Relations and Intelligence Committees, in addition to four colleagues from both sides of the aisle: Sen. Robert Menendez, New Jersey Democrat; Sen. Ron Wyden, Oregon Democrat; Sen. Tom Cotton, Arkansas Republican; and Sen. Cory Gardner, Colorado Republican.
Google representatives did not immediately return an email seeking comment.
China banned Google in 2010 after the company said it would refuse to comply with Chinese censorship requests and not filter the content shown to users querying its search engine from domestic internet connections.
A study released in November by the Freedom House non-profit organization ranked China first in the world in terms of restrictive internet laws for the third years in a row.
Google began work on Dragonfly last year, according to The Intercept, and the project gained steam after Mr. Pichai met with a top Chinese government official in Dec. 2017, the report said.
"We don't comment on speculation about future plans," a company spokesperson said in a statement previously issued in response to The Intercept's report.
The state-owned China Securities Daily, however, last week refuted the report that Google is building a search engine for China.
China is home to 772 million Internet users -- the biggest online community in the world.
Google, which has hundreds of people working in China, has launched its Artificial Intelligence lab in the country.