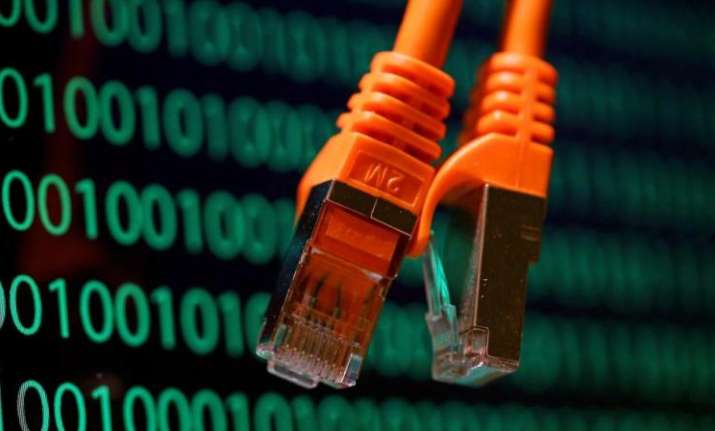 Internet access in India will remain unfettered with the government approving net neutrality rules which bar service providers from discriminating against Internet content and services by blocking, throttling or granting them higher speed access. 
Some mission critical applications or services like remote surgery and autonomous cars will however be kept out of the purview of net neutrality framework. 
The new telecom policy aimed at attracting an investment of $100 billion in the digital communications sector is likely to be in place by July 2018, Communications Minister Manoj Sinha had said on June 12.
"The Telecom Commission (TC) today approved net neutrality as recommended by Trai expect some critical services will be kept out of its purview," Telecom Secretary Aruna Sundararajan told reporters here. 
The Telecom Regulatory Authority of India had recommended restrictions on service providers from entering into agreements which lead to discriminatory treatment of content on the Internet. 
TC also approved the new telecom policy -- National Digital Communications Policy 2018 -- for seeking approval of the Union Cabinet, Sundararajan said. 
"Everybody in the meeting today said that digital infrastructure is even more important than physical infrastructure for India... CEO of Niti Ayog (Amitabh Kant) said that for...districts, we must ensure digital infrastructure is provided at the earliest. Therefore, India must have ease of doing business and enabling policy environment," she said. 
An official, who was part of the meeting, said that the TC has approved installation of around 12.5 lakh WiFi hotspot in all gram panchayats with viability gap funding of around Rs 6,000 crore by December 2018. 
The government on May 1 had released the draft National Telecom Policy 2018 to reform the licencing and regulatory regime and promote the ease of doing business.
The draft National Digital Communications Policy focuses on provisioning of broadband for all, creating four million additional jobs and enhancing the contribution of the sector to 8 per cent of India's GDP from around 6 per cent in 2017.
It also plans to propel India to the Top 50 nations in the ICT Development Index of International Telecommunication Union from 134 in 2017, enhancing the country's contribution to global value chains and ensuring digital sovereignty.
(With agency inputs)