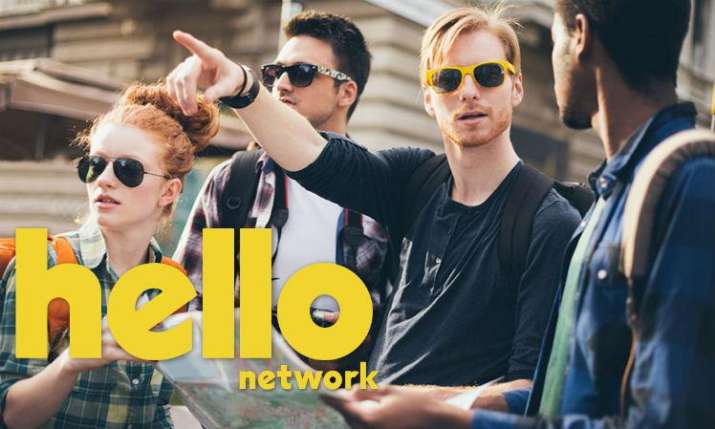 Social media giant Facebook will soon be having some competition in India as a new social network, Jet Hello, is soon to be launched in the country. According to reports, Hello Network, the social media platform launched by Orkut founder, Orkut Buyukkokten , has tied up with digital innovation company JetSynthesys to jointly launch Jet Hello in India.
Buyukkokten, who is currently in India on his maiden trip to the country, told the media that the focus of his company is on making a social network which is driven by communities.
"Enabling connections of like-minded people, in real life as well, is our focus,"Buyukkokten told PTI. 
"Jet Hello will start with about 35,000 initial users and will scale up to about one lakh users very soon," he said.
India was among the most popular markets for Orkut, with over 80 million users. However, after an initial surge in popularity, Orkut lost out to Facebook.
(With PTI inputs)