Follow us on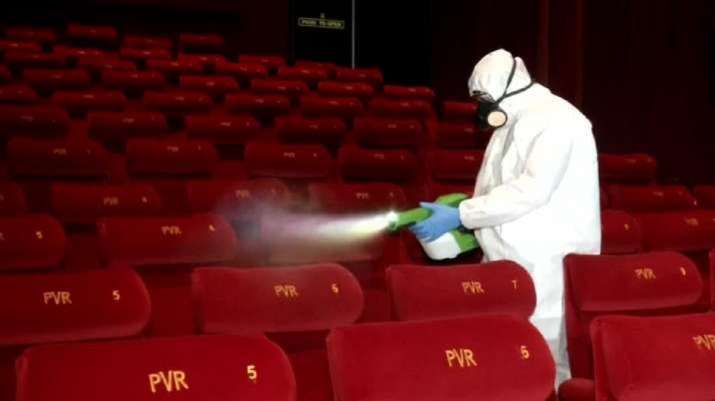 Several media reports have claimed that cinema halls across the country are set to open from October 1. According to the reports, the order to reopen cinema halls had come from the Home Ministry, which added the order should be followed with strict rules and regulations in the wake of the coronavirus pandemic. Are the reports true? Will cinema halls reopen from October 1?
No, the Home Ministry has not taken any decision to reopen cinema halls from next month.
Reports with media had claimed cinema halls are next on the list to reopen, with the unlock guidelines. The standard operating procedures, issued for the reopening of cinema halls include seating in alternate rows for moviegoers. The guidelines would also require the management of cinema halls to seat customers with a gap of three seats in the same row and there will be a cap on maximum seating capacity, the reports had claimed. 
This comes amid pleas by cinema hall owners to allow them to open as other such places of business such gyms and yoga centers have been allowed to operate.
Meanwhile, gyms and yoga institutes in the national capital have been allowed to open with immediate effect. 
Gyms and yoga institutes in containment zones, however, will remain shut, while those allowed to function will adhere to strict compliance with the standard operating procedure (SOP). 
One weekly market per day per zone in all three Municipal Corporations/NDMC/Delhi Cantonment Board has been allowed from September 14 to September 30 (except containment zones), the Delhi Government said.