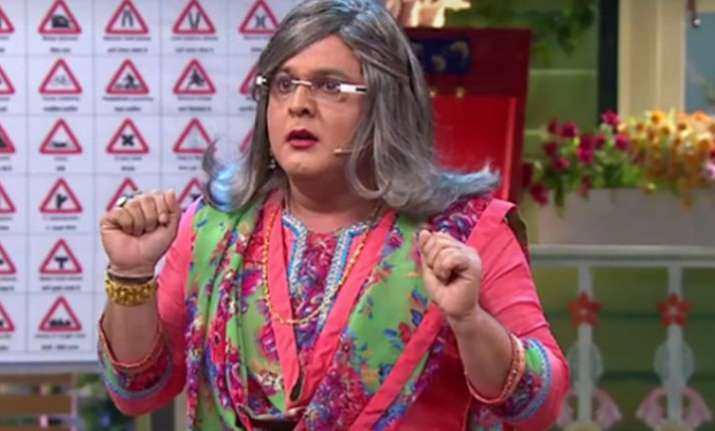 Comedian, Ali Asgar known for his turn as Dadi in The Kapil Sharma Show made a shocking revelation to The Times of India. In Delhi for the promotion of his upcoming show Kanpur Wale Khuranas, in which he again plays a female character in drag, Chauthi, he spoke about how he is comfortable essaying a character of the opposite sex.
Opening up about his performance at a Delhi wedding, where the guests were drunk, he said, "They were putting their hands on my chest, they were pinching my butt. I was molested." He also revealed how his female colleague had to intervene to ensure his exit from the stage
But not all experience of mistaken identity have been as terrible, he said. "Quite often, people are not able to tell that it is actually a guy playing a woman. I don't know if that is a compliment," he said. He also recounted a story of when Jacqueline Fernandes asked for his help in fixing her mic, and he had to remind her that he was a man.
"I am comfortable playing a female character, but as a performer I want to balance my roles," he said. Ali will next be seen in Kanpur Wale Khuranas, comedian Sunil Grover's upcoming sketch comedy show, in which he will also play a female character. He said that playing women has affected his career, as he is often offered similar roles.