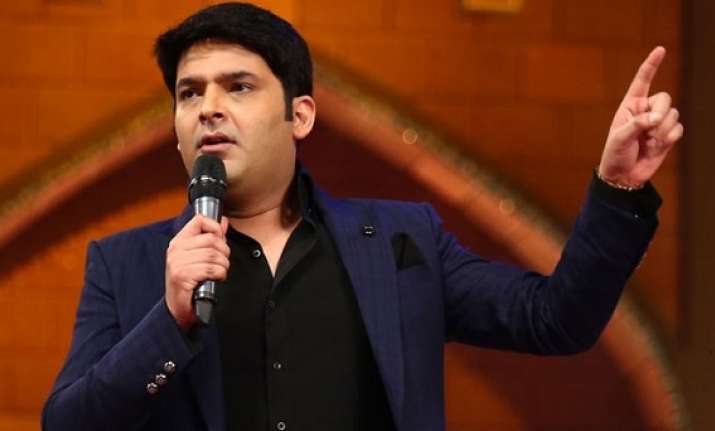 Do you remember the month of March in 2017? It was the time when ace-comedian Kapil Sharma started losing his glory on small screen. After his mid-air altercation with co-star Sunil Grover. This ugly brawl with fellow comedian cost him big time throughout the year. And still, he hasn't recovered from that incident. Reports were also saying that Kapil Sharma also slipped into depression after that episode.
But the comedian is going to start the year 2018 with positive vibes. According to SpotboyE.com, Kapil Sharma is all set bring the second season of his popular comedy show The Kapil Sharma Show. Coming January, he will be shooting the promo of The Kapil Sharma Show Season 2. The shoot has been scheduled for the first week of January.
Till now, no names have been revealed as to who will be joining Kapil this season. But the channel and the comedian kept up their promise that The Kapil Sharma Show will be back with a new inning.
However, this new inning is going to be a big challenge for Kapil Sharma. A lot has happened through the year and he has a massive repair job to be done. His fight with Sunil Grover has definitely affected his popularity. After the fallout, he started cancelling shoots and sending the superstars back, which further added to his already dwindling reputation. Filmmaker Farah Khan, recently posted a cryptic tweet mentioning the WhatsApp invites to special screenings. Though, she didn't take names, but it was obvious that she was signalling towards Kapil Sharma, who was holding a special screening for his film Firangi.
Reviving the same hold roof-blowing TRP for the second season of The Kapil Sharma Show is going to be a great challenge for the makers. Let's see how well the show returns.