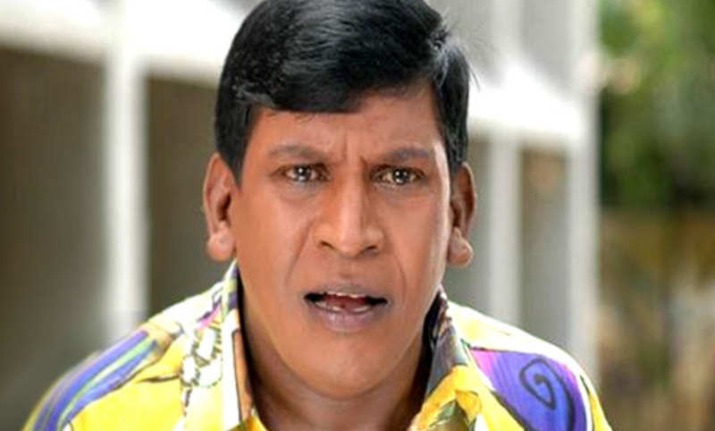 #Pray_for_Neasamani and #Neasamani have been ranking at the top on Twitter and Facebook. We all know what the buzz is all about and why the Contractor is trending and stealing the limelight. 
Last Moment of Neasamani..😝😝 #Pray_for_Neasamani pic.twitter.com/bEs9REhIlA

— சத்யா (@sakthiventhan) May 30, 2019
Let us once again brief it for you all about how did it start. So, a fan recently shared a video of comedy legend Vadivelu from the Tamil film, Friends. The scene showed Vadivelu badly getting hit on the head with a hammer. People started talking about the incident without knowing who is Neasamani in real. Some people thought this as a real incident and starting spreading the video like wildfire. The real name of the actor is Vadivelu. 
This made Neasamani go viral and rank all the trends. What follows next is now people are adding 'Contractor' in their Twitter handles. Yes, we aren't kidding but telling the truth. People have changed their Twitter handles to 'Contractor' followed by their names. In fact, the fans of actor Vadivelu have appealed to change the Twitter handles and add 'Contractor' to the names.
Join together #Pray_for_Neasamani
We are with you #Nesamani #ContractorNeasamani pic.twitter.com/Z6Ivl3bJoI

— Jaganath (@JaganJaganath10) May 30, 2019
Always ultimate and mass .. #Nesamani #PrayForNesamani #ContractorNeasamani pic.twitter.com/NCPcNIA054

— Liyakath Ali A (@LiyakathAliA6) May 30, 2019
We don't care other than nesamani #Nesamani #Pray_for_Neasamani #ContractorNeasamani pic.twitter.com/yGgvH2Cxty

— Liyakath Ali A (@LiyakathAliA6) May 30, 2019
#ContractorNeasamani #Pray_for_Neasamani https://t.co/S8TG2Il4F4

— Pradeep Raja (@tpradeepraja) May 30, 2019
Now, this has led to another trend on Twitter and it is thoroughly visible. 
Also read: #PrayForNeasamani: Why is Contractor Neasamani trending on Twitter?