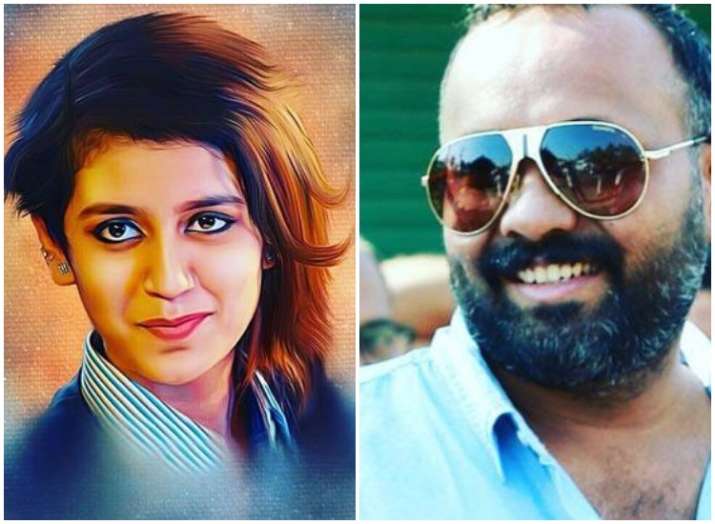 At a time when the nation is gripped with Priya Prakash Varrier's viral video Manikya Malaraya Poovi, a Muslim group filed a case against the song. Earlier in the day, Hyderabad police registered a case on a complaint that the lyrics of the teaser song Manikya Malaraya Poovi, in the film allegedly hurt the religious sentiments of Muslims. The complainants alleged that the song in the film had an "objectionable" reference to Prophet Muhammad's wife. Now, Oru Adaar Love director Omar Lulu has come to the forefront to clear the air. 
The filmmaker has claimed the song had no objectionable reference and said Muslims in a part of Kerala had been singing it for over four decades.
"The song written by C M A Jabbar is sung during marriages and every celebration in Malabar region of North Kerala. Malabar Muslims have been singing this song since 1978. If it was not objectionable then, how has it become objectionable now?" Lulu asked.
He told PTI that it was for the censor board to take a final call on the matter.
"We have changed only its music and not the lyrics', he said.
The teaser of the song featuring actor Priya Prakash Varrier has gone viral on social media sites.
Meanwhile, the second teaser of the film has also been released and it too has gone viral.
The 18-year-old actor, whose wink and smile in the teaser, catapulted her to national fame,said she wants to be known as a good actor, rather than as a 'wink queen'.
Priya Varrier become an overnight sensation and has got 3 million followers on Instagram and You Tube after the teaser song from her first film, 'Oru Adaar Love' went viral.
On Valentine's Day, Priya Prakash Varrier posted the official teaser of Oru Adaar Love which created another wave on social media. 
When asked about the actual idea behind the viral 'wink', the young actress said the wink was spontaneous and she never thought that video clip would become such a hit.
(With PTI Inputs)