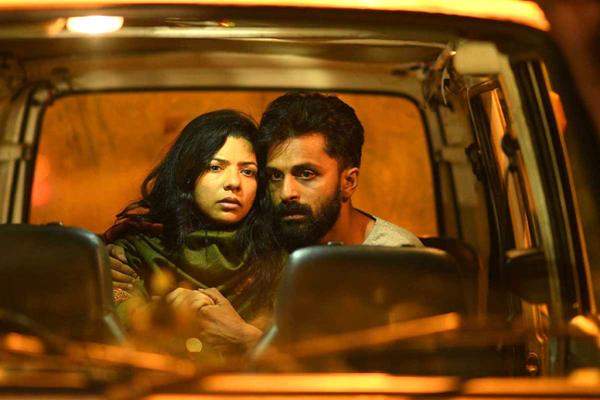 The controversy surrounding the unceremonious removal of Malyalam film S Durga, which was previously known as Sexy Durga, from the list of the Indian Panorama section of the 48th International Film Festival of India is not going to end soon. After panel's head Sujoy Ghosh stepped down from his post, another jury member, Apurva Asrani has resigned. S Durga director Sanal Sasidharan has moved Kerela HC against the I&B ministry urging court for letting his film screened in the film that is set to start from November 20.
Apurva has stated that his conscience won't allow me to participate in the festivities in Goa. Indian Express was quoted Apurva as saying, "I stand with the chairman of the jury."
Other jury members Ruchi Narain and Gopi Desai were also disappointed with the decision of ousting the two films from the list without consulting 13-member jury. However, ministry has not reacted to the allegations.
Sexy Durga or S Durga highlights the patriarchal set-up in Kerala through the eyes of an eloping couple and the horrors they endure on the way. The film stars Rajashri Despande and Kannan Nair and follows a north Indian girl Durga who flees with a boy from Kerala named Kabeer.
The trailer of Sexy Durga begins with an eloping couple trying to get a transport to reach the railway station in the middle of the night. Though they manage to get a lift, it turns out that those helping them are actually small-time gangsters who are transporting arms. In case you haven't watched the trailer yet, check it out right here.
Official comment on the issue by I&B ministry is still awaited. According to the sources, permission was not given to S Durga to be screened at Mumbai Film Festival in October and as far as Marathi film Nude is concerned, the flick was denied permission as it was not completed technically.
For more entertainment news and updates, follow our Facebook page