Follow us on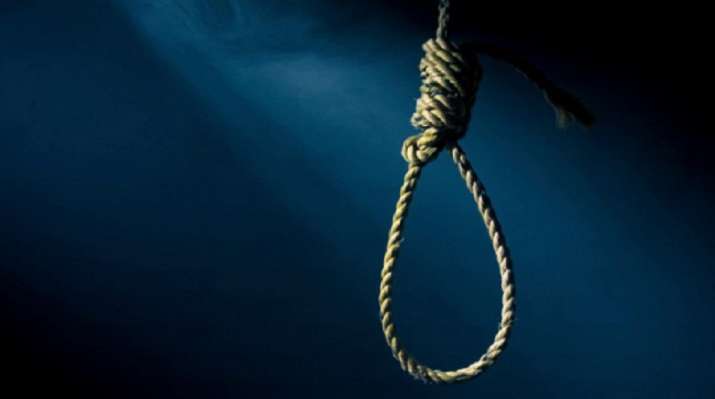 Hitesh Parmar, a Gujarati film artist, allegedly committed suicide, the Vadodara district police today said. Parmar (24), who worked as a junior artist, was reportedly making a film and was under financial pressure, police said.
He allegedly hanged himself at his house at Dhaniavi village yesterday, said district superintendent of police Saurabh Tolumbia.
In his suicide note, Parmar blamed a film financier for harassing him and forcing him to end his life, the SP said.
The financier, from whom Parmar had taken a loan, was charging exorbitant interest rate and was badgering him for returning the amount for the last two years, Parmar allegedly wrote in his suicide note.
Police have registered a case of accidental death and further probe was on, the SP said.