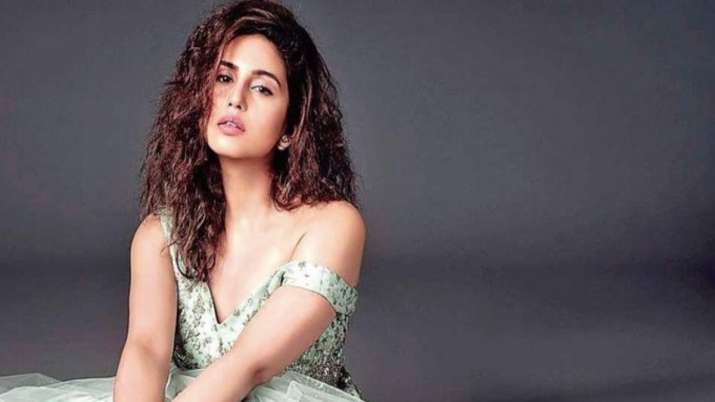 Actress Huma Qureshi, who made her Bollywood debut with Anurag Kashyap's Gangs of Wasseypur, has spoken out in favour of the filmmaker on #MeToo allegations levelled against him by actress Payal Ghosh. Huma said that Anurag Kashyap never misbehaved with her. She clarified that she didn't comment on controversy till now as she doesn't believe in social media fights and media trials. She emphasised that it is the responsibility of both men and women to carefully protect the sanctity of #MeToo movement.
What did Huma Qureshi say on Twitter
The statement by Huma Qureshi: "Anurag and I last worked together in 2012-13 and he is a dear friend and an extremely talented director. In my personal experience and to my knowledge he has neither misbehaved with me or anyone else. However, anyone who claims to be abused must report it to the authorities, the police and the judiciary.
"I chose not to comment till now because I don't believe in social media fights and media trials. I feel really angry at being dragged into this mess. I feel angry not just for myself but also every woman whose years of hard work and struggle gets reduced to such baseless conjecture and allegations in their workplace. Please let's refrain from this narrative."
"It is the joint responsibility of men and women both to carefully protect the sanctity of MeToo."
She concluded the statement by saying that this was her final response and that she would not give any more statements in this matter.
September 22, 2020
WATCH: Ex-wife Kalki stands in support for Anurag Kashyap