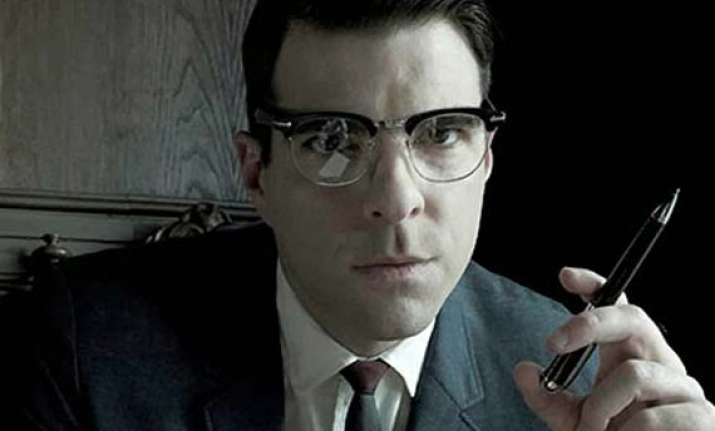 Los Angeles: Actor-producer Zachary Quinto will feature in "Agent 47", a sequel to the 2007 action movie "Hitman".
The 36-year-old will act with Rupert Friend, who is replacing late Paul Walker, reports hollywoodreporter.com.
The project is based on the popular video game, which revolves around a bald-headed elite assassin.
The plot for the new movie is being kept under the wraps.