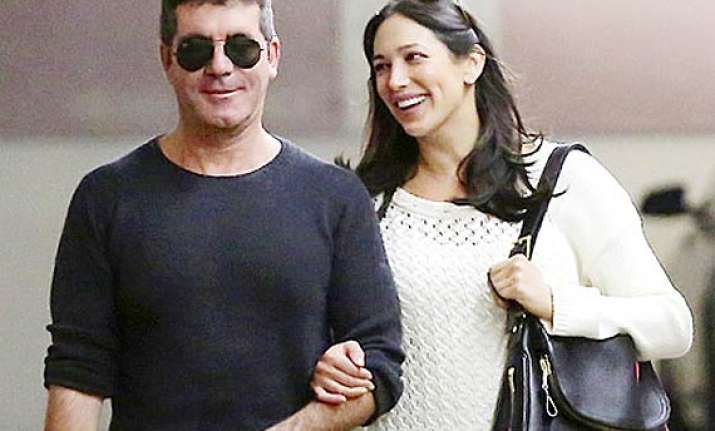 Los Angeles, Music mogul Simon Cowell and his girlfriend Lauren Silverman are reportedly renting a Hamptons property for the summer and also looking for a permanent abode in New York.
The happy couple and their three-month-old son Eric will be making the most of their first summer together by renting an exclusive Bridgehampton property for the holiday season, reports contactmusic.com.
The "X Factor" boss and his girlfriend are also looking at finding a more permanent abode in New York. They were seen searching for the perfect pad on the Upper East Side, near where Silverman 's seven-year-old son, Adam, lives with his father, Andrew Silverman.