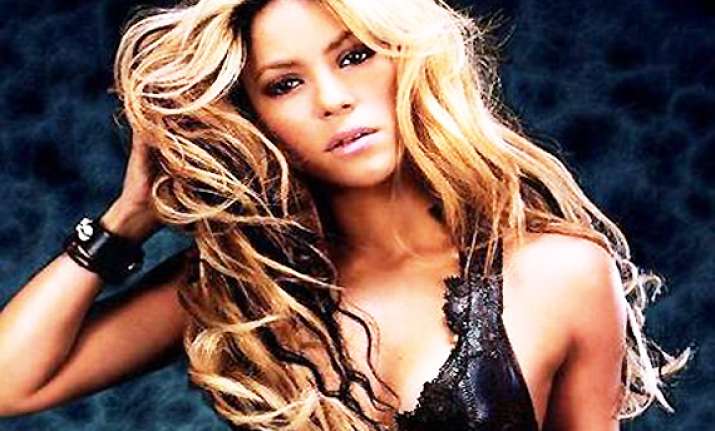 Washington, Oct 8: Colombian pop star Shakira has become a member of US President Barack Obama's Advisory Commission on Educational Excellence for Hispanics.

The 34-year-old singer was praised by Obama after he made her a member of his Advisory Commission on Educational Excellence for Hispanics along with community activist Adrian Pedroza and Arizona's School District Superintendent Kent P Scribner, reported Washington Post online.

"I am grateful that these impressive individuals have chosen to dedicate their talents to serving the American people at this important time for our country. I look forward to working with them in the months and years ahead," said Obama.

This is not Shakira's only charitable endeavour, she is involved with educational issues in her homeland through her Barefoot Foundation, and has worked to ensure students in Haiti and South Africa have access to nutritious meals as well as educational and psychological support services.

The commission has been active since May. The addition of Shakira comes as Obama, who earlier this year met with stars including Eva Longoria and Rosario Dawson, steps up outreach to the Hispanic community and its celebrities.