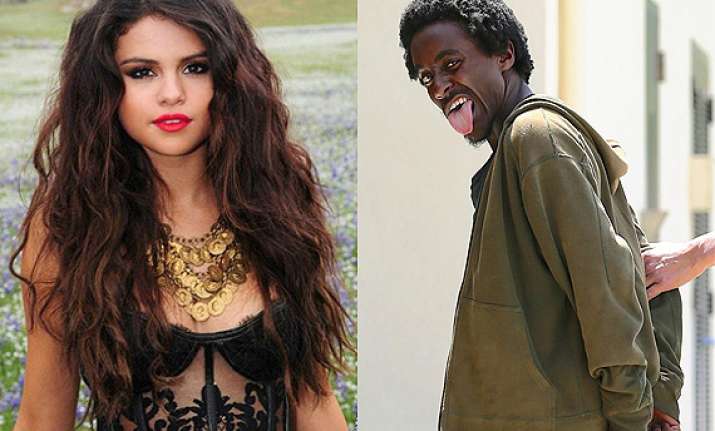 Los Angeles: Che Cruz, the man who attempted to stalk singer Selena Gomez twice in one week, has been ordered to stay in a mental health facility for 30 days.
The 20-year-old intruder pled no contest to felony stalking charges Friday, and was ordered to seek treatment at a mental health facility, reports tmz.com. 
Once this period is up, Che must attend another 180 days at the facility but will not be forced to stay there. 
The judge involved with the case also handed him a very unusual 10-year protective order requiring him to stay 200 yards away from Gomez at all times. 
The LAPD (The Los Angeles Police Department) were called to the 21 year-old singer's Calabasas, California, home on April 4 after they were alerted a suspicious looking man (Che) had jumped over her fence. 
Astonishingly, this man is the same person who was arrested only days earlier on March 31 for entering Gomez's guest house bathroom.