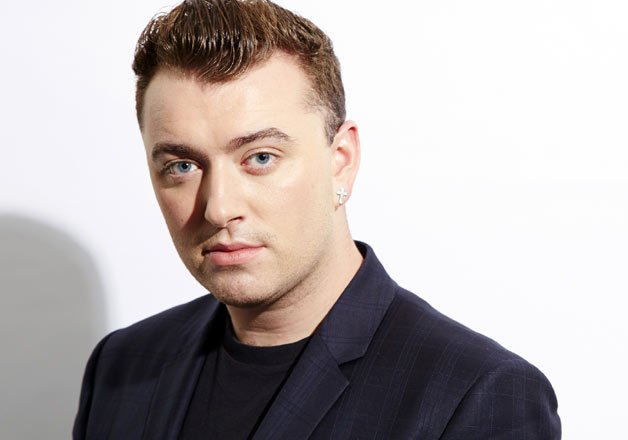 London: Grammy winner Sam Smith needed a break from showbiz and he thinks having to undergo throat surgery was the "best thing" to happen to him.
The "Lay me down" singer thinks that the emergency operation, which took place in May, on his vocal cords and three weeks recovery were gifts because his life was becoming "insane" and he desperately needed time away from the spotlight, reports femalefirst.co.uk.
"It's been the best thing that's happened to me ever. I feel like I've been gifted with time. I got to stop for a month and rest, and become normal again and to realise how insanely my life has changed. And in some areas it's changed for the worse," Smith said on Magic Radio.
The 22-year-old, who was ordered to stay at home for three weeks after the operation, was grateful to be able to rebuild the relationships in his life.
He said: "Some things are taken away from you, so it was beautiful for me to be able to kind of regain my normality a little bit. Just be with my mum and my dad and my sisters, and remember how to laugh and chat about them and not have to talk about me all the time."