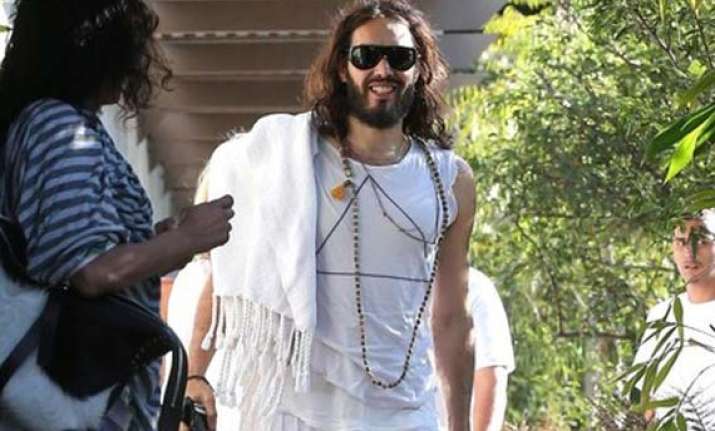 Los Angeles, Nov 27: British comedian Russell Brand has started taking his mother for yoga classes, reports thesun.co.uk.
He is an avid practitioner of yoga, and was recently also seen in an all-night yoga session.
Brand is also said to have bonded with singer Geri Halliwel, with whom he had a brief fling, while practicing yoga.