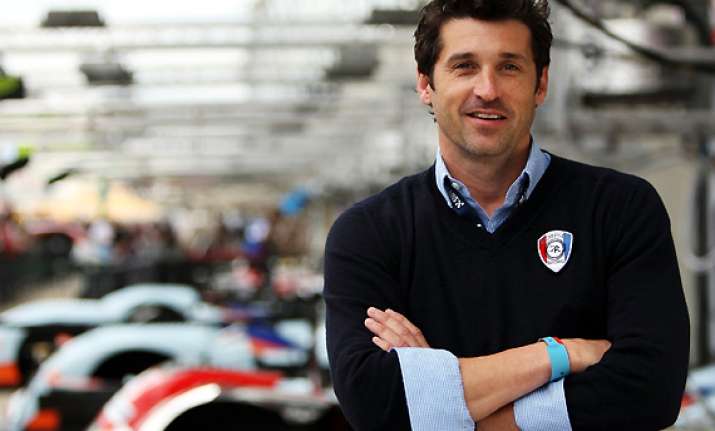 Los Angeles, July 27: Actor Patrick Dempsey, best known for his role as Derek Shepherd in the medical drama "Grey's Anatomy", considers acting as his job, but admits that racing is his real passion.
"The more money you have, the faster you go," said Dempsey.
"Racing is a different type of passion. I'm an actor, so that's my job. That's my trade. Racing is always a discovery...finding different ways to be turned on. Race is always changing, and that to me is very exciting. And that keeps me alive," he added.
The 47-year-old has been a part of "Grey's Anatomy" since its inception in 2005, but he isn't bored of it, reports eonline.com.
"I'm not necessarily bored with the show. I'm incredibly grateful to have a show that's been on for ten years. But I'm not the creator. I'm not the writer. It's a trade, quite honestly. And that's fine. And when you're on the show, coming up on 200 episodes, it's about surviving.
"There's not a lot of homework. You learn your lines and try to stay present and try not to get caught acting. I'm glad I have the gig, but it's not the same as being in a race car," Dempsey said.