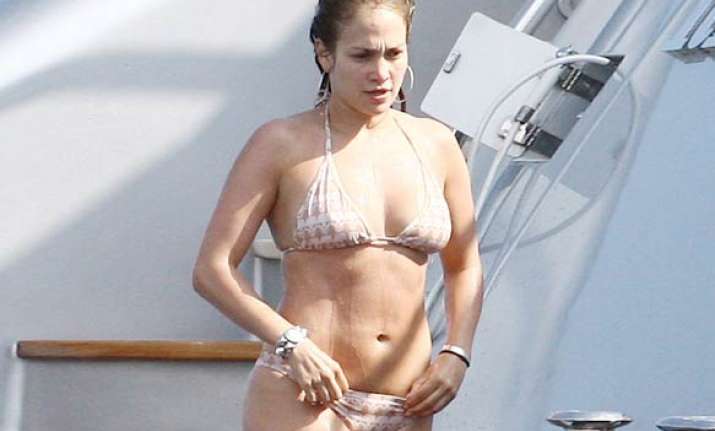 London: Jennifer Lopez has said that she would never give pregnancy advice to expecting mothers.
The 41-year-old actress and singer refuses to offer tips because she doesn't want to come across as irritating, reports the Daily Express.
"Everybody gives you a lot of advice when you are pregnant, which I find a bit annoying, so I'm not going to give any," Lopez said.
But Lopez is happy to point expectant mothers in the right direction, citing What To Expect When You Are Expecting by Heidi Murkoff and Sharon Mazel as her pregnancy bible.
"You can go day by day. It's awesome," she added.