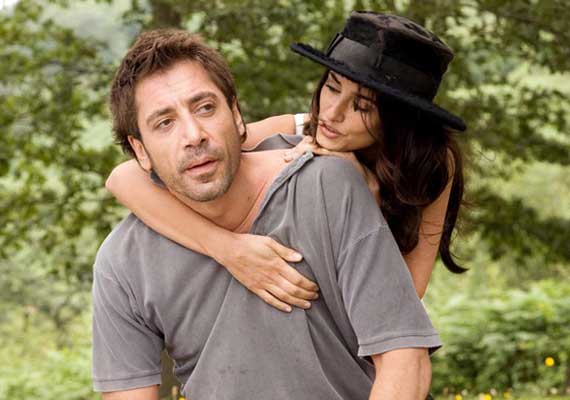 Los Angeles, July 25: Actress Lea Michele says she looks up to Spanish beauty Penelope Cruz when it comes to fashion and beauty.
Michele, known for her role in musical comedy-drama television "Glee", is often complimented for looking like Cruz.
"I think that is one of the hardest questions because they are so many (people I admire). But I have always looked up to Penelope Cruz. She always looks beautiful, classy and sophisticated. I probably would say that she is one of the most beautiful women in the world," Marie Claire Mexico magazine quoted Michele as saying.
Talking about her own style, Michele said: "My style is very relaxed and simple - jeans, flats and a leather jacket. Lately, I have mixed the Californian style with the dark side of New York. I would wear black every day if I could."
The actress recently lost her boyfriend Cory Monteith - he died last week.