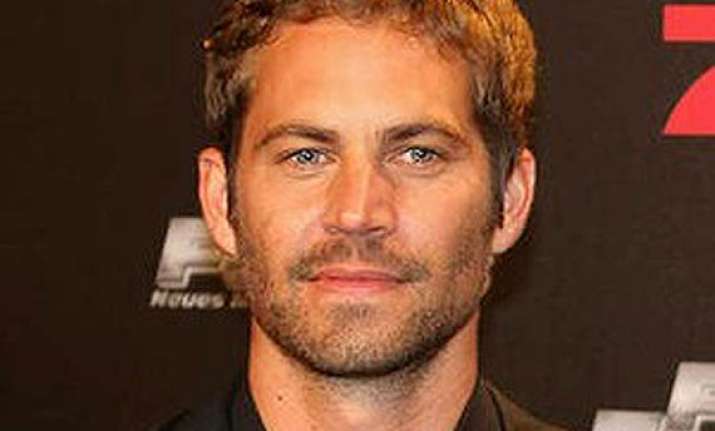 Los Angeles: Late actor Paul Walker, who passed away last year in a car accident, was wary of stardom as he felt "it ruins you".
The actor, who shot to fame with his acting acumen in the "Fast And The Furious" series, loved adventure in every way and he even wanted to retire soon from Hollywood to spend quality time with his teenage daughter.
On the sets of his last complete film "Brick Mansions", Walker expressed his reason not to submerge himself in stardom.
"If you get caught up in that, it ruins you. Hollywood is garbage," he had said, read a statement.
"Brick Mansions" will release in India April 25.