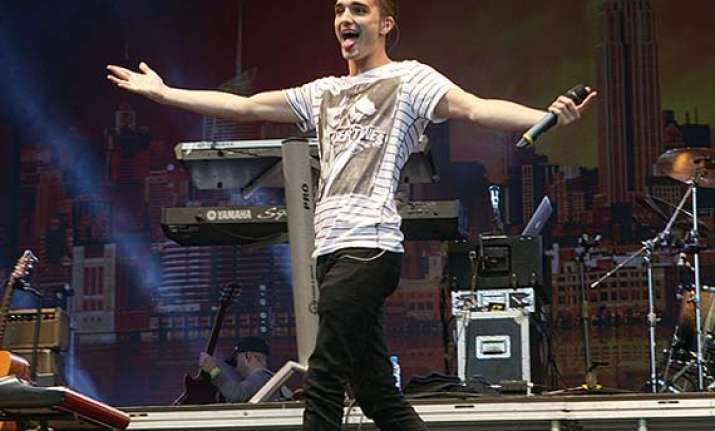 London, Nov 28: Singer Tom Parker says he has a man crush on footballer David Beckham.
Parker, 24, says he likes the footballer's assets.
"My man crush is David Beckham. He's got good calves and a good a**," dailystar.co.uk quoted Parker as saying.
Meanwhile, Parker's "The Wanted" co-member Max George, 24 says he has a crush on broadcaster David Attenborough.
"Mine is David Attenborough. He has handled many snakes in his time," George said.