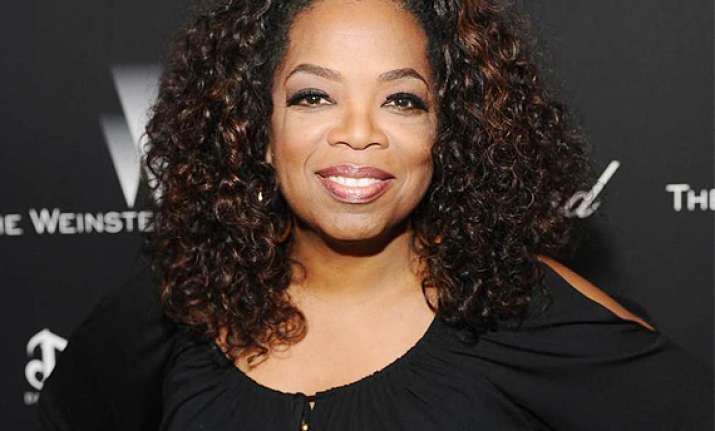 Los Angeles: Talk show host Oprah Winfrey has unearthed her first ever audition tape and it seems that she wasn't always the polished TV star, she is today.
The billionaire media mogul shares a tape from 1983 when she was just a young TV personality trying to her career to next level. After hearing that a Chicago-based morning show needed a new host, Winfrey stayed up all night with an editor to put together an audition tape, reports showbizspy.com.
The 60-year-old got the gig and within few months channel AM Chicago trumped "The Phil Donahue Show" presented by TV host Phil Donahue to become the highest rating talk show in Chicago.
Watch the video here...