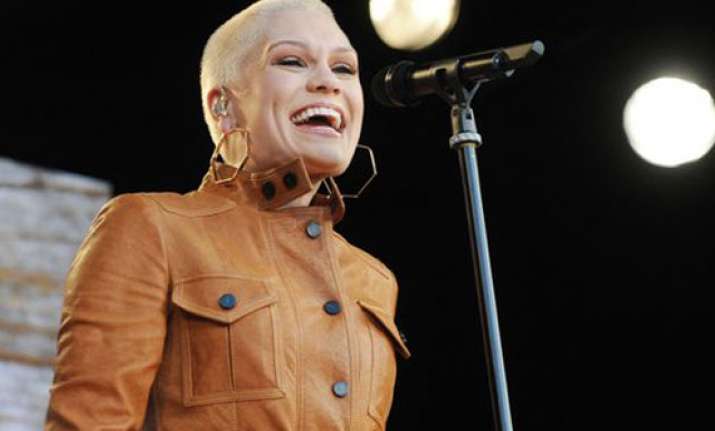 London, July 5: Career and music is keeping away singer-songwriter Jessie J away from love and romance.
The "Price Tag" hitmaker also said she is keen that she spends her free time with her family.
"I'm addicted to my job right now. I want to be a good daughter, I want to be a great sister, I want to be a great aunt, I want to be a great friend," femalefirst.co.uk quoted Jessie as saying.
"I know I've got the right friends because they understand when they haven't seen me for three months and then, when I do see them, it's exactly as it was before," she added.
The 25-year-old, who is currently working on her second album, insists that she's not avoiding romance, but is being cautious about who she lets into her life.
"If I did meet somebody, I would only ever make room for someone that loved me how I deserved to be loved. Until then, I've got my dog," she said.