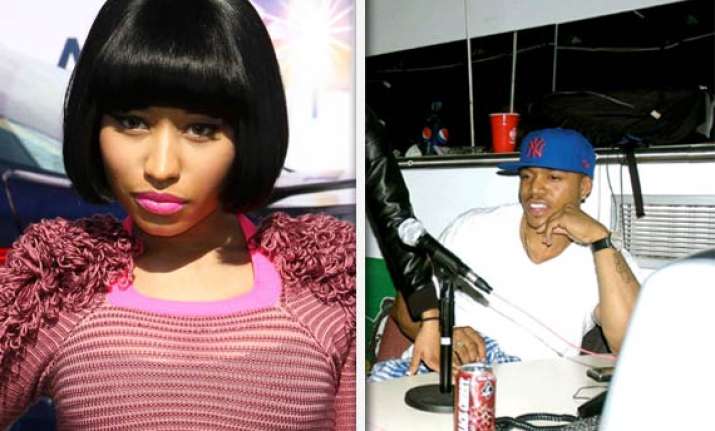 Los Angeles, Jul 5: Singer Nicki Minaj's 26-year old cousin (Nicholas, who also went by "Juse") has been found dead, as announced by the artist herself over Twitter last night.

Including the following photo with her message, Nicki wrote: "Lived in Brooklyn his whole life. My precious cousin. My baby. Killed last nite."

Minaj's Twitter followers quickly delivered notes of support to the artist, including this one from Jordin Sparks: "Sending love & prayers to you and your family."

Nicki is currently touring the country with Britney Spears. It's unknown if she'll take any time off to make arrangements for her late relative.