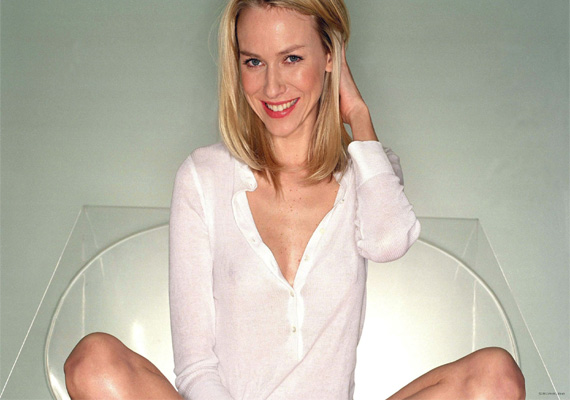 Los Angeles, July 29: Actress Naomi Watts admits she would consider having another baby if it is guaranteed that it would be a girl.
The 44-year-old has two sons - Alexander, six, and Samuel, five - with her long-term partner, actor Liev Schreiber, and she admits that she wouldn't mind having a third child, if it's a she, reports femalefirst.co.uk.
"Two boys can be a lot to handle and sometimes you think it would be easier with two girls playing with their tea sets and dolls. But Liev loves having two boys and I suppose I might consider having another child if someone could guarantee me it would be a girl," OK! magazine quoted Watts as saying.