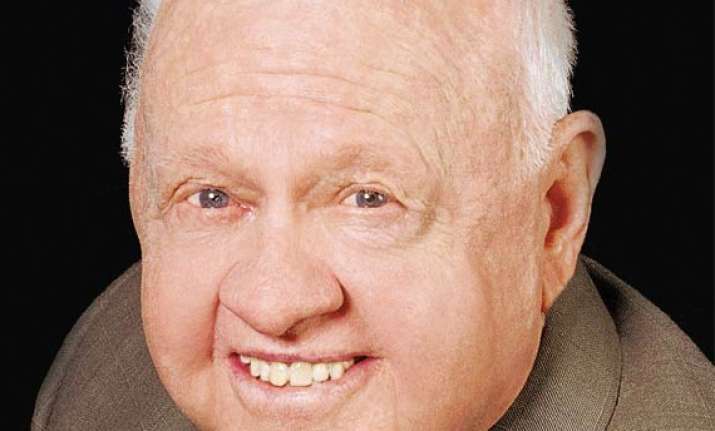 Los Angeles, Actor Mickey Rooney has reportedly left his modest estate worth $18,000 to his stepson Mark Aber and his wife Charlene, reports contactmusic.com.
The late actor died on Sunday aged 93 due to natural causes and diabetic complications and signed his will on March 11.
Despite starting his iconic acting career aged just 18 months, the late-star said he lost most of his fortune because of financial mismanagement by one of his stepsons, according to USA Today.
Rooney disinherited his eight surviving children and his estranged wife of 35 years, Janice Rooney.
The "Night At The Museum" actor previously said that his wife Janice receives his Social Security benefits and some of the pension earnings which would be an adequate compensation, and further said that his children were in a better financial position than himself.