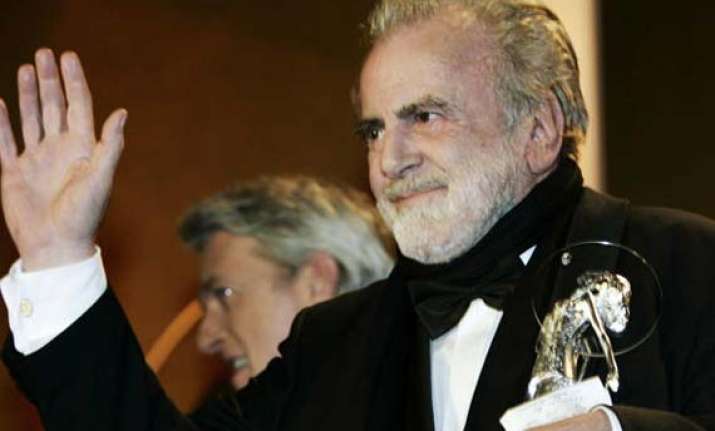 Los Angeles: Actor Maximilian Schell died after "a sudden and serious illness". He was 83.
Schell, who won an Academy Award for his performance in "Judgment at Nuremburg", passed away Jan 31 in a hospital in Innsbruck, Austria, reports hollywoodlife.com.
He made his movie debut with the German anti-war film "Kinder, Mütter und ein General" in 1955. It was in 1961 that he received the Oscar for "Judgment at Nuremburg", which was his second Hollywood role.
Schell later tried his hand at directing. He directed, produced, and starred in "Erste Liebe" ("First Love"), which earned an Academy Award nomination for best foreign film. His 1970 movie, "The Pedestrian", also earned a nomination.
He later transitioned back to acting, making appearances in movies like "The Freshman" and "Deep Impact". Then in 1992, he won a Golden Globe for his supporting role as Lenin in the HBO mini-series "Stalin".