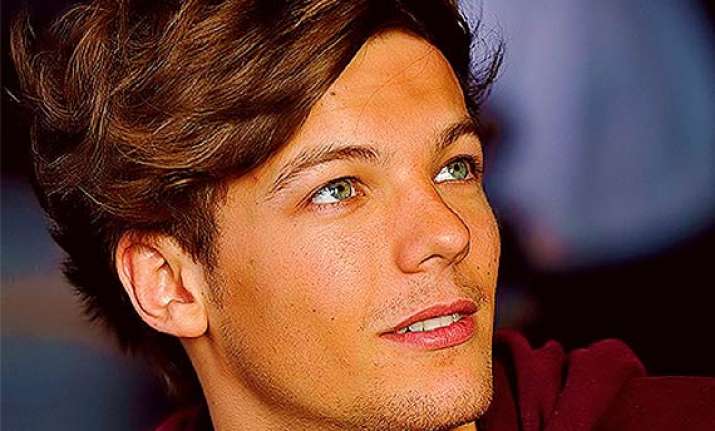 London: One Direction's Louis Tomlinson has reacted to complaint about his band's "sexualised" lyrics by posting a cheeky response on Twitter.
The 22-year-old made fun of the complaint made by parents because they thought the lyrics of "Live While We're Young" were too explicit for them to sing, reports contactmusic.com.
Louis took to Twitter and defended the lyrics "Tonight let's get some, and live while we're young" by posting: "Dear Mr and Mrs Stone, I'm deeply saddened by your complaint to Chelsea High School regarding our lyrics (sic)."
He added: "I hope the two of you 'get some' very soon. (sic)."
The response was retweeted by more than 70,000 people.