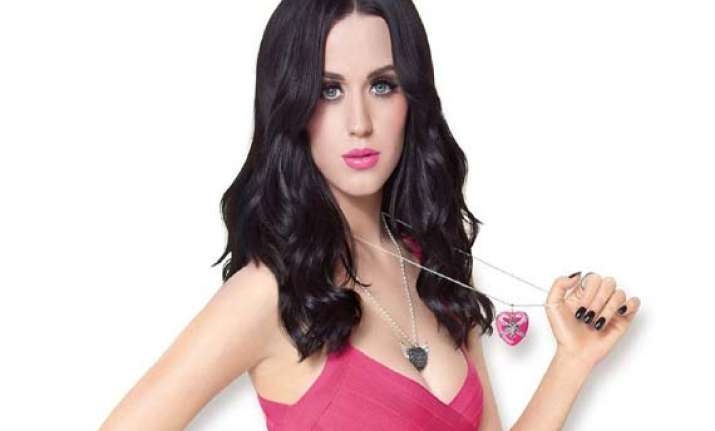 Los Angeles, July 8: Singer Katy Perry has settled a legal dispute with British hair care company over a verbal agreement gone wrong.
Perry claimed that Good Hair Day, the company, owed her $2 million based on a verbal agreement to extend her contract. But Good Hair Day refused to accept the claim as they reportedly wanted to end association with Perry when the deal expired, reports tmz.com.
The company filed a lawsuit first against Perry to prevent her from suing them for the $2 million. In June, both the parties agreed to drop the case completely with both giving up the right to re-file.
It hasn't been confirmed whether Perry received the $2 million she sought from the company.