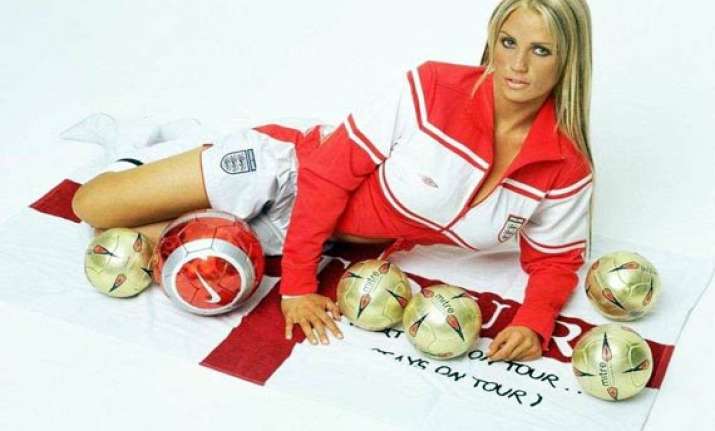 London: Katie Price aka Jordan recently survived a fatal car crash in Argentina.

The glamour girl's car hit and killed two horses, which had bolted into her path on a remote country road.

Horse fanatic Jordan's toyboy lover Leandro Penna was driving at the time of the crash in his homeland of Argentina.

"It was absolutely terrifying. It all happened in a flash and I have absolutely no idea how I wasn't badly injured," The Sun quoted her as saying.

"I feel so lucky, but more than anything I'm just distraught about the horses. It was so upsetting," she added.

Witnesses said the couple owed their lives to the fact that they were in a rugged vehicle and were both wearing seatbelts.

A spokesman for 32-year-old Jordan confirmed: "There was an accident and sadly two horses were killed. Katie and Leandro are OK, though understandably shaken."

The crash was about two hours north of Cordoba, where Penna 's parents live.