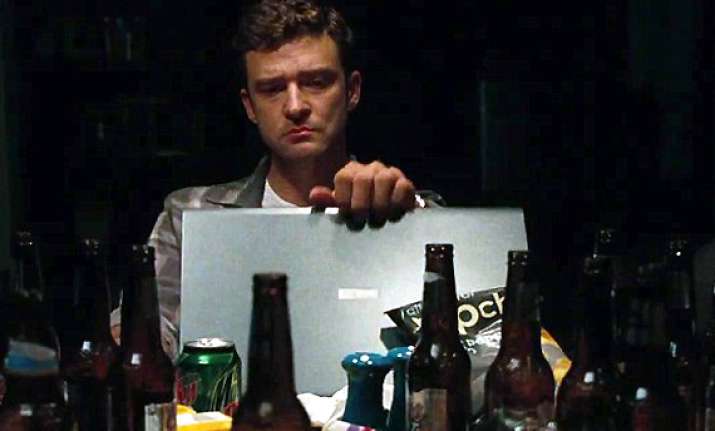 Los Angeles: Singer-actor Justin Timberlake wants to cut down on his love for gambling.
Timberlake says he gets carried away while playing.
"I'm trying to cut down because it's easy to get carried away. I had some big wins, actually," dailystar.co.uk quoted Timberlake as saying.
"But I have lost at the casino before, too, and it's not a good feeling," he added.
Timberlake recently played the role of a student indulged in gambling world in the movie "Runner Runner".