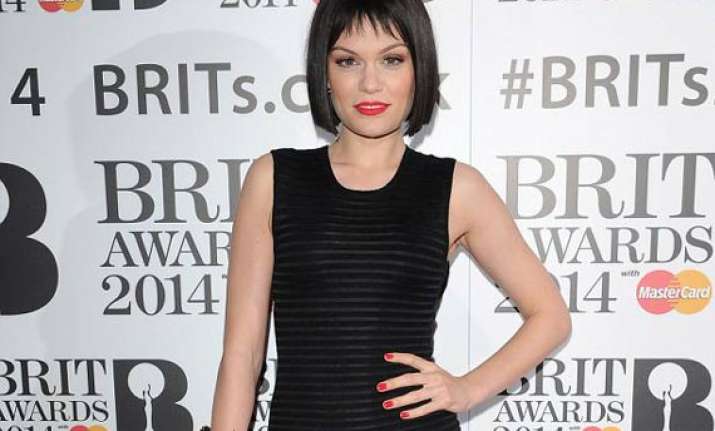 London: Singer Jessie J, who had previously disclosed that she is bisexual, now says she wants to find herself a husband.
She has now declared herself straight.
"I don't regret anything I ever said, but I never knew back then that whatever I said became a fact that I couldn't change. I'm just so bored of it, and that's kind of it - I want to stop talking about it completely now and find myself a husband," mirror.co.uk quoted Jessie as saying.
"For me, it was a phase. But I'm not saying bisexuality is a phase for everybody," she added.
The 26-year-old singer, who is headlining the UK Live festival this summer, took to Twitter to post to a fan: "I fancy/date/love men and only men.
"It's a true struggle. All the chick flicks that didn't make sense to me, I now understand - 'Sex and the City' is real!"