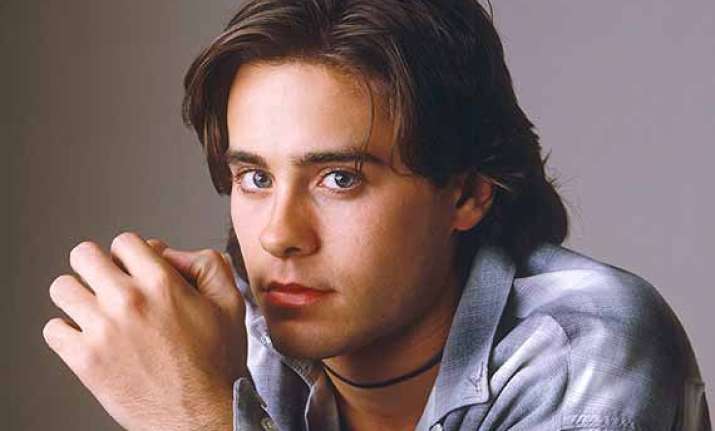 Los Angeles: Actor-singer Jared Leto, who played an award-winning role in "Dallas Buyers Club", is keen to continue with his acting career.
Leto, also a lead vocalist of Thirty Seconds to Mars band, had taken a six-year sabbatical from acting. And after the success of Oscar-nominated film "Dallas Buyers Club", he is considering a comeback to acting.
"You know I do a lot of different things with my life, I don't really put it into two different containers like that. But certainly the experience here makes me much more likely to make another film, rather than not," Leto said in a statement.
"Dallas Buyers Club" will release in India on Feb 28.