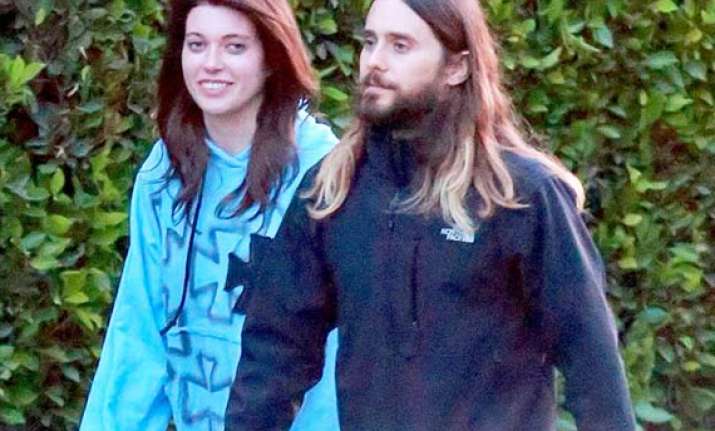 Los Angeles: Oscar-winning actor Jared Leto is reportedly dating model Dimphy Janse.
The duo was spotted together at the Coachella Music Festival, which took place last month in California. 
According to Star magazine, the 42-year-old and Janse have been close ever since. 
"(They were) attached at the hip. They had their arms wrapped around each other. It was really cute," said a source. 
Another source said that age difference - Leto is 42 and and the model is 22 - doesn't bother them. 
"Dimphy is an old soul, and Jared loves that about her. He adores her," said the source.