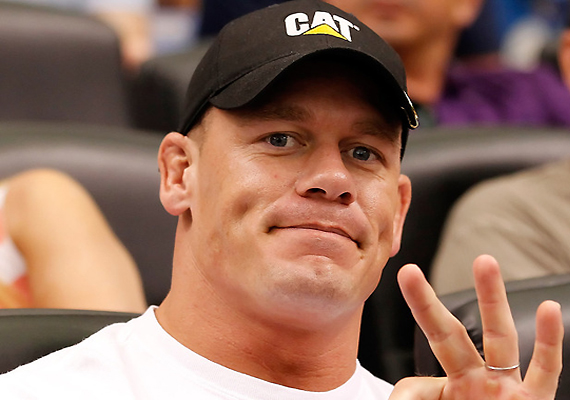 New York, Mar 31: The shooting death of an unarmed black teenager in Florida has sparked a debate about whether hooded sweatshirts present a negative image. For WWE star John Cena, hoodies aren't the problem, it's the attitude of whoever is wearing it.
While Cena didn't speak specifically about the case of Trayvon Martin, in an interview Friday he said that what people wear isn't the main concern: 'It's the demeanor."
Cena is in Miami for Sunday's WrestleMania. Cena says he was bullied as a kid because he loved rap and wore hip-hop clothing in a town where it wasn't popular. He started lifting weights to protect himself.
Seventeen-year-old Martin was wearing a hoodie when he was killed last month by a neighborhood watch volunteer who has claimed self-defense and has not been arrested.